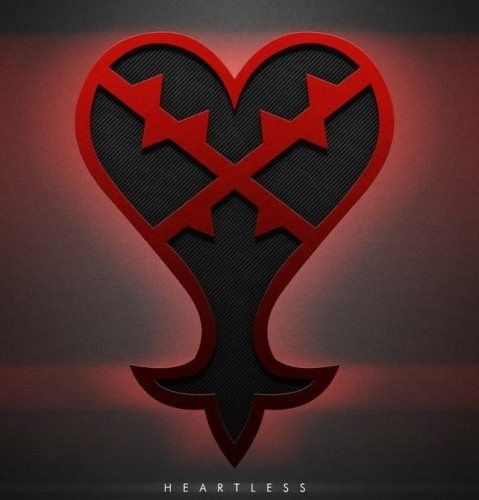 Ksyran – Heartless
Ksyran has had two Top 10 singles in the UK dance charts through the Summer of 2014 'You Don't Love Me Anymore' & ' Heartless', both mixed by Mark Loverush.
Her new album will be released in November 2014, and she has already written two new songs for her third album whilst juggling 4 kids, 2 dogs, 1 cat, 1 parrot and 1 husband.
Ksyran (or Katrina as she is know amongst her friends) trained at RADA & Guildhall school of Music & Drama BA (Hons). After leaving, Katrina starred in various West End productions including 'Voyage in the Dark' at The Young Vic Theatre. In every play she has performed in, she has been asked to sing because of her tender soprano voice. She also played Susanna in the opera 'Figaro' in Geneva.
Katrina has also been the lead singer in various bands – a Jazz-group based in Montreux, a hard Rock- group in Geneva and Rock group, Daje Zik, where she also wrote songs.
She wrote her first album 'Unpredictable' two years ago, and was discovered by Paul Sutin in Geneva. She then has since performed gigs at The Half Moon in London.
You will also see her appearing in feature film 'Effie', premiering soon, starring Dakota Fanning as well as the comedy film 'Don't miss the cup', and featuring Tamsin Creig. She will soon be starring in a new UK TV comedy series " Head", written and directed by Hannah Robinson and the feature film "Mississippi Sisters", a comedy drama with lots of singing involved.
Most recently the play which she wrote, directed, produced, sang and starred in, 'Breaking the Silence', was performed in London as part of the 'Global Summit To End Sexual Violence In Conflict' co-chaired by William Hague and Angelina Jolie. The play was the only production that the organisers asked to be performed on the final closing day to the co-chairs, press and dignitaries. It was previously shown to critical acclaim in Geneva in 2013, and is now heading for Broadway in New York.