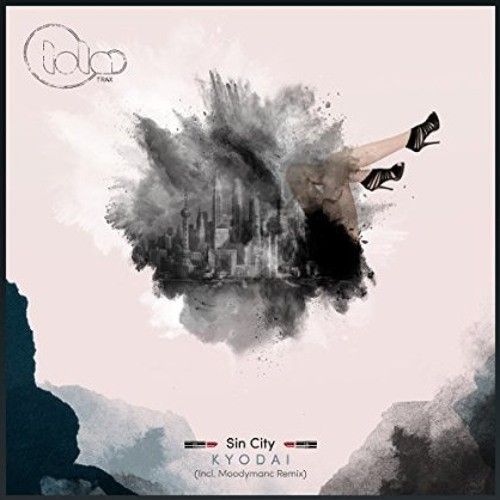 Kyodai - Kyodai – Sin city
The second release to drop on exciting new label, Lola Trax comes from infamous Spanish house duo, Kyodai. The Garayalde Brothers present a two track banger, spiced up by a jazzy Moodymanc remix.
The Mancunian rework is a deep house gem, full of classic beats, vocal snippets, chords, breaks and organic percussions. The original version of Sin City (a title honouring Lola's beloved Shanghai) consists of pads and atmospheres, clean beats, round basses, uplifting vocals and a touch of the old school.
The Shanghai based label spawns from the Lola Shanghai brand, originally known as the country's most successful club centred in the heart of the Former French Concession. With the second offering from the label a quality assured release from Kyodai, it will be exciting to see what else they have up their sleeve…