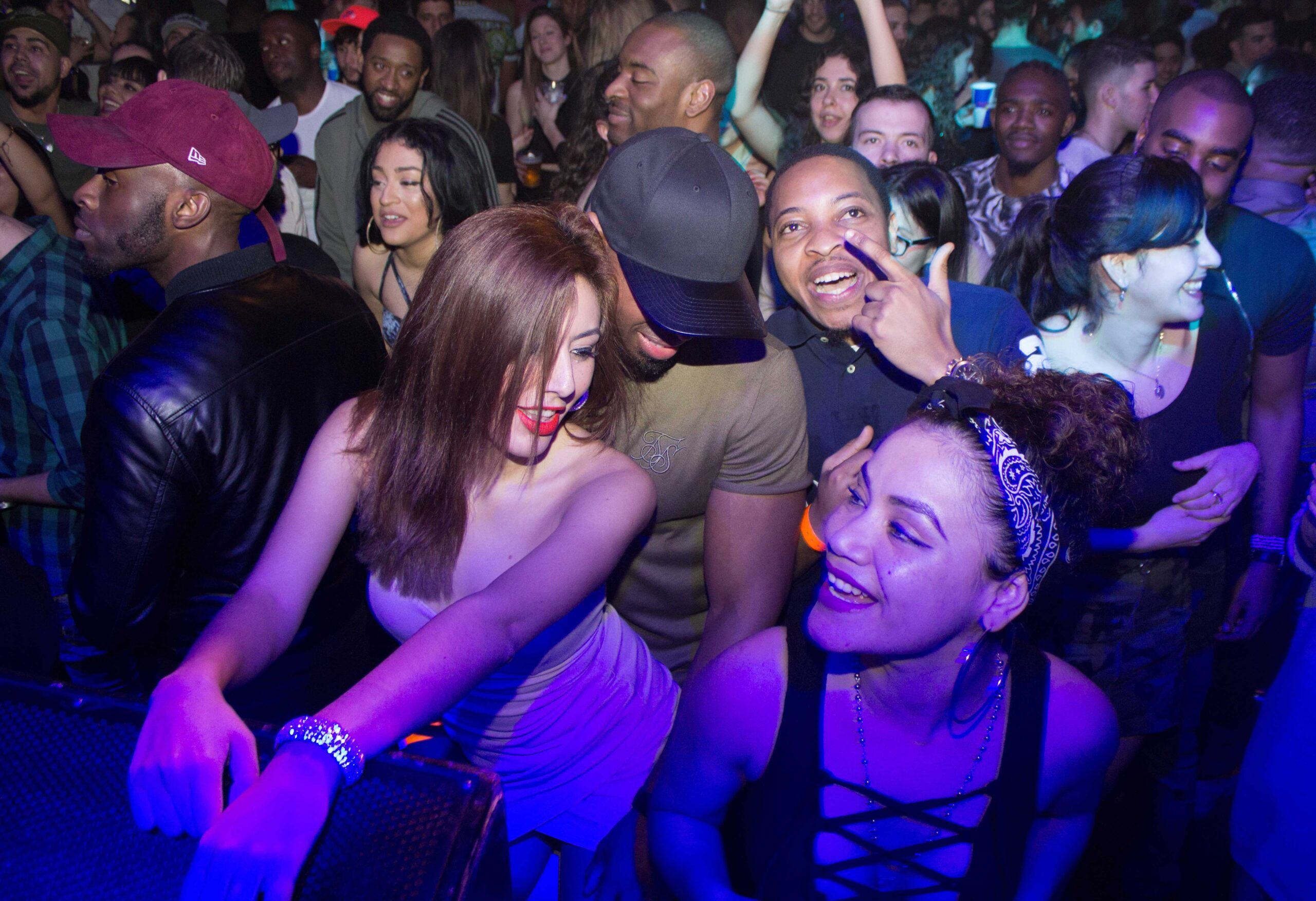 La Bomba 'Back To School' Party
After a summer break in their decade breaking year, Europe's pioneering Reggaetón/Urban Latin rave, La Bomba, returns to its new home, the world famous 02 Academy Islington, and celebrating with the launch of a second room, back by popular demand, the Tropical room where Salsa and Bachata lovers will be able to dance the night away.
After a summer dominated by the sounds of reggaeton on UK radio, La Bomba, brings together the very best DJ latino talent in the UK delivering the best vibes and full on Latin music with 10 DJs across 2 rooms. And as the school year starts, La Bomba gets in on the action with a 'Back To School' special welcoming all clubbers in uniform and also running a Competition to win a £150 bar tab and VIP tickets for the future La Bomba events for you and your friends.
In the Reggaeton Room check out La Bomba's curator, Jose Luis alongside residents Luigi Sanchez and Kevin "Gato" plus guests Eric Moreno and Joga, playing the latest dance floor smashes as well as the classics, all mixed up with a bit of Hip Hop, Trap and the latest Latin beats.
The Tropical Room is headlined by JJ Latino from Bar Salsa on Sundays, the UK's leading female Latin DJ Tulimar and Diego Rocha and guests.
Get ready to dance your ass off with a friendly dance crowd that appreciate some of the finest latin and urban music that the capital has to offer in an unrestrained party atmosphere. Bearing all this in mind, please get your tickets early to avoid disappointment, and Early Birds are only £10.00 and see you on the dance floor!!
Listings Info:
Date: Friday 22nd September 2017
Event: La Bomba
Times: 11pm to 5am
Venue: O2 Academy Islington, Angel Central, N1 Centre, 16 Parkfield St, Islington, N1 0PS
Line Up: Reggaeton/Latin beats Room with DJs Jose Luis, Luis Sanchez, Kevin "Gato", Eric Moreno, Joga,
The Tropical Room featuring JJ Latino, Tulimar, Diego Rocha and guests
Admission: Ticket prices from £10 IN ADVANCE via https://www.fatsoma.com/LaBomba or Ticketweb
VIP tables and Birthday groups: [email protected]
Info Lines: 07506 725107 / 07725 368361 / 07835 236858
Website: www.labomba.uk
FB: https://www.facebook.com/LaBombaUK/\
Instagram: @labombauk
Snap: @Labombauk
NB: Dress code is casual but stylish and over 18 only. ID required.