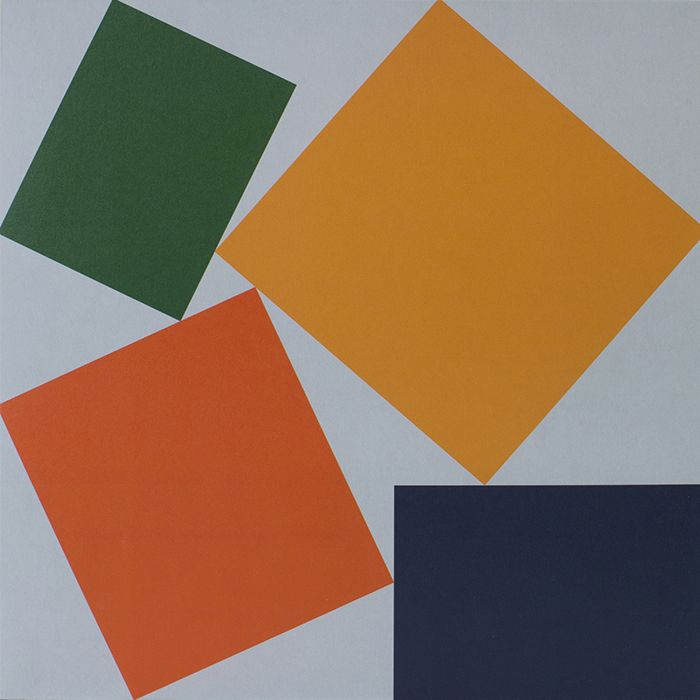 Alex Font - La Buena Onda EP
Spanish DJ and producer Alex Font delivers the third release from his acmé imprint this May with two groove led cuts set for a limited release of 200 copies on vinyl.
Since his first release in 2008, Alex Font has been etching his name into the worlds of house and minimal, building up an impressive back catalogue of releases on labels including Oblack and Nite Grooves. His imprint acmé's debut release '001' garnered support from Dyed Soundorom, Ricardo Villalobos, Seth Troxler, San Proper and Sascha Dive amongst many, and Font returns to deliver the third instalment in the labels catalogue.
'La Buena Onda' kicks off the release with a series of punchy kicks, organic percussion licks and general funkiness before easing into a classic house groove reinforced by its­­ compelling lead line and charming vocals. Second offering 'Síncopa y Contratiempo' switches things up with a minimal arrangement of shuffling hats, glitchy pops and clicks, a distinctly off-kilter swing and delicate nuances throughout its near 12 minute journey.
Alex Font 'La Buena Onda' EP is out on acmé on May 16th on vinyl only.
Tracklist
La Buena Onda
Síncopa y Contratiempo
www.alexfontmusic.com
www.acmé-music.com