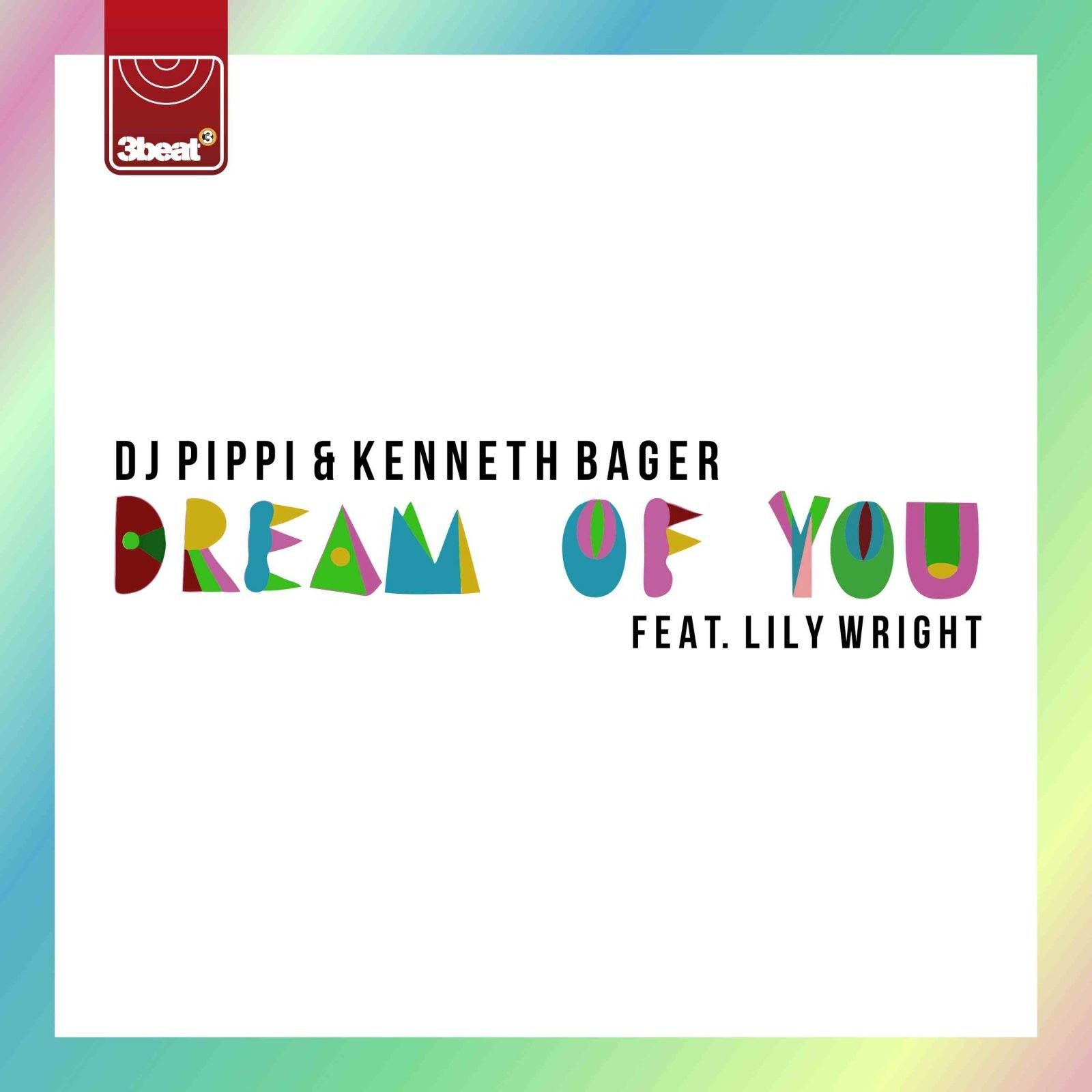 DJ Pippi & Kenneth Bager - La Seranata (Dream of You)
If one track could encapsulate the essence of a Balearic summer, then DJ Pippi & Kenneth Bager's 'La Seranata (Dream Of You)' is it. Born out of a creative collaboration between Ibiza legend, DJ Pippi and Danish electronic music star, Kenneth Bager, the single is the sound of long summer days and balmy nights.
Recorded in Ibiza and Denmark, and originally released on 12" vinyl last November on Music For Dreams, 'La Seranata (Dream Of You)' has proven enduringly popular, having been repressed several times. This summer it's found favour with a wider audience of DJs and clubbers alike, and with Ibiza season in full swing, it's become an anthem at Pacha, Space and beyond.
DJ Pippi holds residencies at Pacha Ibiza, Glitterbox, and the Jockey Club at Salinas beach. With a reputation as one of Ibiza's best-loved, credible house music DJs, he's played at every major party on the island; and is widely credited with helping to shape the Ibizan club scene.
Esteemed Balearic, ambient and techno DJ/producer, Kenneth Bager (aka Dr Baker), is head honcho for the Music For Dreams label. Kenneth is also the legendary promoter of MFD events at Louisiana Museum (The Guggenheim of Denmark); Coma Club, and the Apple Flower Festival. He's been credited with bringing chill out back to Ibiza with a series of events at Sir Rocco, We Love… Sundays at Space, and Cafe Mambo.
Now licensed to one of the world's biggest dance labels, 3 Beat, 'La Serenata (Dream Of You)' is currently available as a digital download with a vocal version featuring Lilly Wright planned for a full release on 25th September 2015.