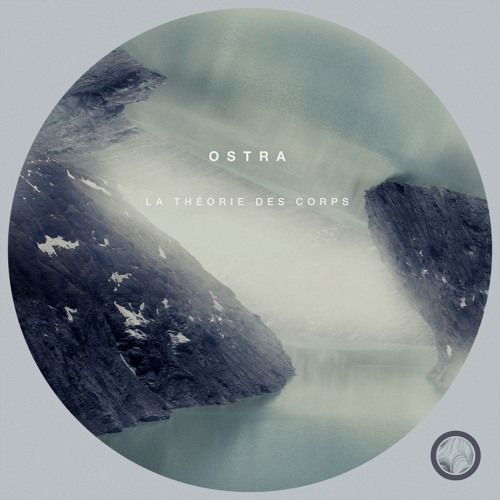 OSTRA - La Théorie des Corps
Ostra is an artist making his debut on the Solid Shape Records outlet with his next release. It is one that takes in five essential tracks of truly moody and captivating house and tech. First up is the title track, La Theorie Des Corps, which is a brooding bit of dark ambient that sets a menacing tone. Drones and icy chords make it so, and frazzled textures
add even more bite.
From there the grooves start to flow. Artefacts is a bit of moody minimal techno that operates way below the surface. It has watery sound design and is a truly heady effort. Antique Ritual then gets a little more bobbly and spaced out, with deep sauce signifiers really making for a rich atmosphere. La Horde lands heavy from the off with hurried techno kicks underpinning
yet more wide open spaces and intergalactic moods. Last of all this cerebral sci fi picture is completed with a Jeff Mills style bit of techno that is seductive and supple and really gets under your skin. All in all then, a perfect EP that works as well at
home as it does on headphones or in the club.
La Theorie Des Copes is out now and available here.
https://www.beatport.com/release/la-th-orie-des-corps/1798113