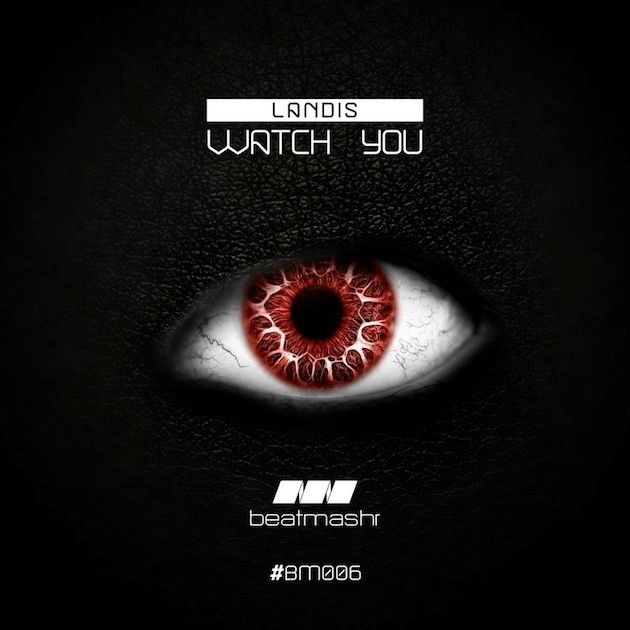 Landis – Watch You
Not many 22 year olds can claim their own subgenre, but Miami DJ & producer Landis has been rapidly gaining notoriety on the dance music circuit for what he's playfully named the 'Miami Bounce'–his own take on the popular 'Melbourne Bounce' fused with memorable big room melodies and heavy-hitting electro drops. His first official 'Miami Bounce' release, "Watch You," out now on Beatmashr, is sure to put the pep in your step, as the high-energy production has already garnered sterling reviews from the likes of TJR, The Chainsmokers, Quintino & more, and is further proof the South Florida native is carving out his own innovative path to musical stardom.
Landis has quickly created a loyal fanbase who thrives on his fresh new sound with tracks like his remix of DallasK and KSHMR's "Burn," which saw play from Hardwell, Henry Fong & more, and his latest release on Cr2 Records ADE 2014 compilation with Crespo feat. Michael Warren titled "Thing Called Love."
So if you're looking to escape the same overplayed noise, look no further. Add "Watch You" to your favorite party-time playlist and get ready to hear a lot more 'Miami Bounce' in your future!
Screenshot your Beatport purchase of "Watch You" and send it to [email protected] for a chance to win a signed pair of Beats Studio Headphones valued at $300 and a set of Landis lighters!