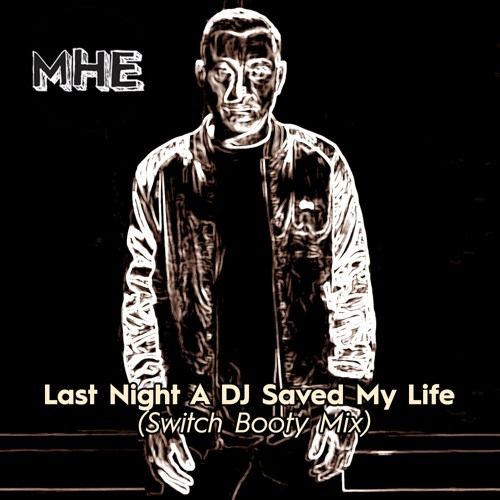 MHE - Last Night A DJ Saved My Life (Switch Booty Mix)
MHE is a solo brand new producer identity, with already a strong knowledge of the world wide club scene.
This project was born in 2015 by the enigmatic mind and house-lover attitude of Gianni Romano, also known to everybody for his collaboration as former partner of the EDM act called Daddy's Groove.
His music is already heavily supported by the hottest pals from the House circus and define a new musicmood made of house flavor in a balearic atmosphere. A simple byte of new music rite, conceived by the genius mind and superb sensibility of Gianni Romano.
"I'm MHE. MHE, is myself, MHE is mine, MHE is what made this project come to life."