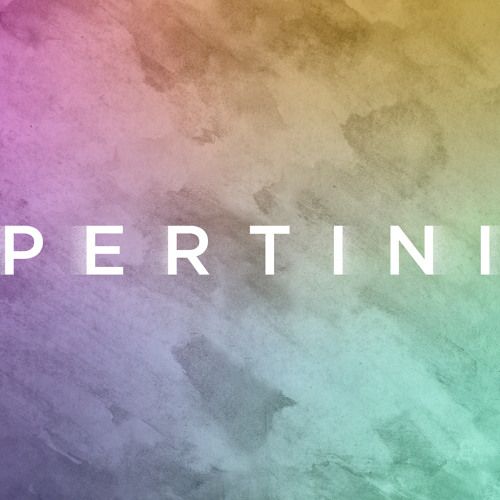 Pertini - Late Bloomer
London duo Pertini are crafting their own brand of visceral electronica. With their first cut Blackfriars Bridge ruminating upon the evils of "apathy and laziness", Pertini are back with a more ebullient cut. Upbeat in both sensibility and sound, Late Bloomer is far from mournful. Though the track is a jovial celebration about creating new soundscapes, the two piece are not straying from their reflective outlook.

Late Bloomer recognises the awards that can be reaped from pensive patience. Frontman Sandro Schiena states "there is joy in slowness, in being late at achieving things, in letting it slide" which is wholly characterised through the tracks lyrical mantra to "embrace the longest route".
Pre-order their debut single Blackfriars Bridge on iTunes and Spotify that is released tomorrow, 14th August.