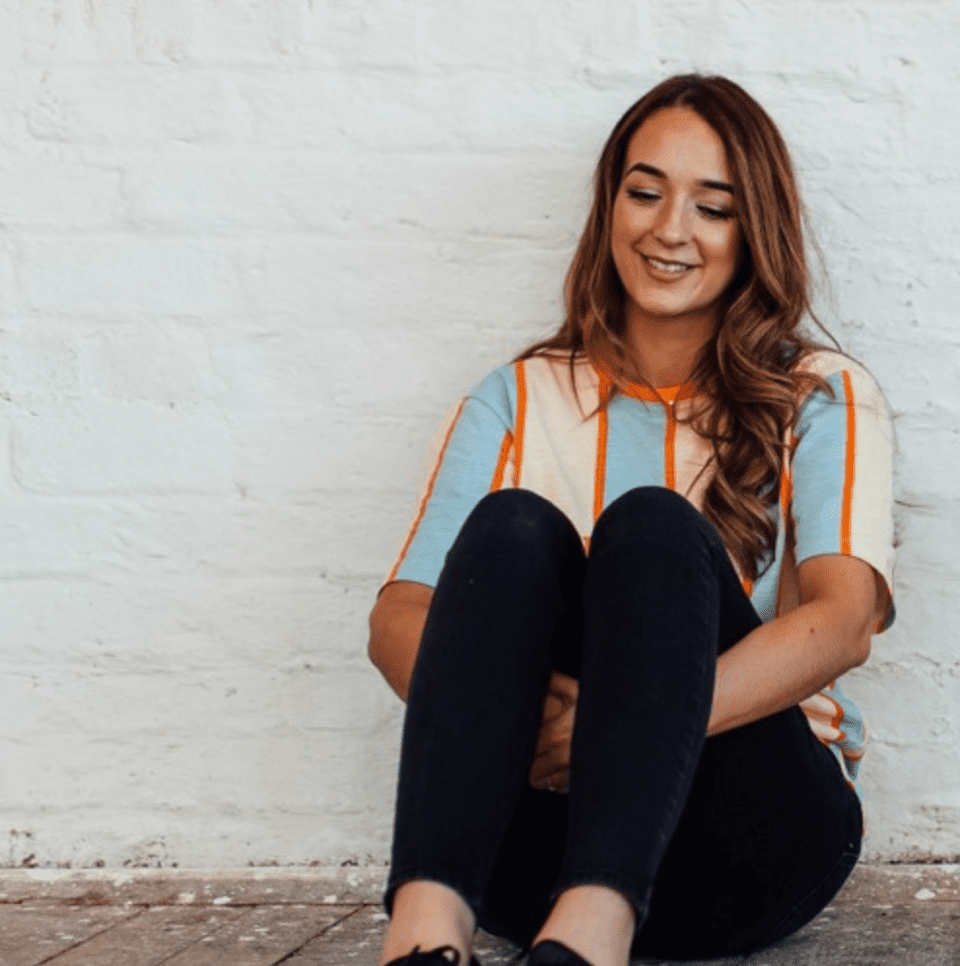 Lauren Lo Sung launches new 'Lolife' label & 2019 European tour
LOLiFE founder, DJ and producer Lauren Lo Sung has launched a new vinyl-focused imprint 'LOLiFE records' named after her iconic party she started in a Manchester basement with a tour heading across the UK and Europe over the next few months. LOLiFE will be a platform focused on flaunting artists Lauren admires, championing new, up and coming producers and illustrating Lauren's staple groove-driven and stripped back sound which has been crafted and refined over the past decade.
"It felt natural to develop the party into a label and I'm really excited to have a platform which truly represents the LOLiFE ethos and sound. The label will be quality over quantity, prioritising good music that I feel will stand the test of time'
The first release to drop on the label is a four-tracker EP, comprised of two cut for the club originals by Lauren, plus two superb remixes courtesy of long time affiliates and supporters of Lauren, Fabe and Parisian producer DJ Steaw. This is Lauren's first solo EP release since her sold-out 'Worthless' EP on DJ Steaw's Ruttilance Recordings in early 2018.
First available exclusively on vinyl, title track 'JSTFY' is a selector weapon for those special 'hands in the air' moments which Lauren has tried and tested successfully during key sets, sparking monumental reactions amongst her peers and crowds a-like at festivals like Parklife – where Lauren played to 15,000 people on the iconic The Hangar Stage – and clubbing hotspots like Tobacco Dock, Printworks and The Warehouse Project.
The A2 track 'HSO' is a peak-time, groove-laden cut, with a low-slung sub, infectious rifts and energetic percussion. It has been a staple of Lauren's sets over the past year and a fine example of her underground yet uplifting grooves.
The release will be flanked by a LOLiFE European Tour, including; Frankfurt, Rotterdam, Bucharest, Manchester, Birmingham and more.
LOLIFE001 TRACKLIST
Lauren Lo Sung – HSO
Lauren Lo Sung – HSO (DJ Steaw remix)
Lauren Lo Sung – HSO (Fabe Remix)
Lauren Lo Sung – Jstfy