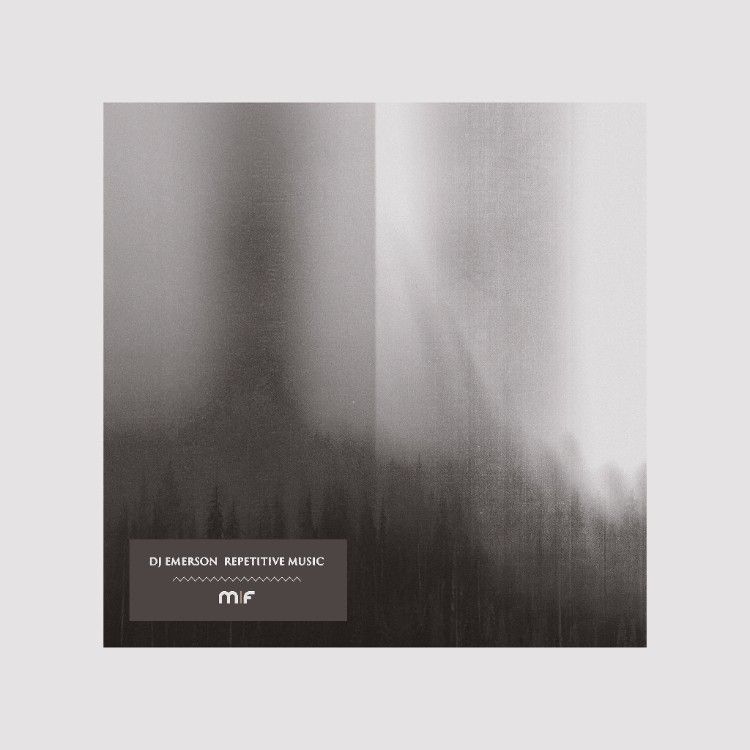 DJ Emerson - Lava
Both a prolific producer and a seasoned DJ, DJ Emerson's trademark is an intricate techno paired with an industrial tinged electronic style, which is what brought him opportunities to play at several major clubs in Germany, but also abroad in Ibiza, Tokyo, Miami and Eastern Europe among others.
He founded the labels Micro.fon and Kiddaz.fm, the latter being the home of more than 50 releases, and receiving support from the likes of Adam Beyer, Shinedoe and Chris Liebing, just to name a few.
DJ Emerson also released material on Electric Deluxe, CLR and Analytic Trail, and his underground cuts Anonymous and Audiopot are just one of the many reasons why he is still highly regarded as a well-versed member of Germany's techno scene and beyond.
He's now back in the game with a new album, Repetitive Music, which proves once again his craft and technique are continuously evolving, and that his talent is backed up by years of experience which can only translate to a stellar release. DJ Emerson is once again stepping up his game, and as always, he doesn't disappoint.
Ahead of the release, Decoded Magazine premieres Lava, one of the heavy cuts off the upcoming LP.
When talking about this Repetitive Music, Decode Magazine highlights that "The album takes you by the hand and leads you down endless dial-up connections and satellite link-ups, scooping up feedback and electronic chatter along the way. Unlike most techno albums, which usually feature three or four singles and then eight or nine 'plumpers','Repetitive Music' is definitely a case of all killer no filler."