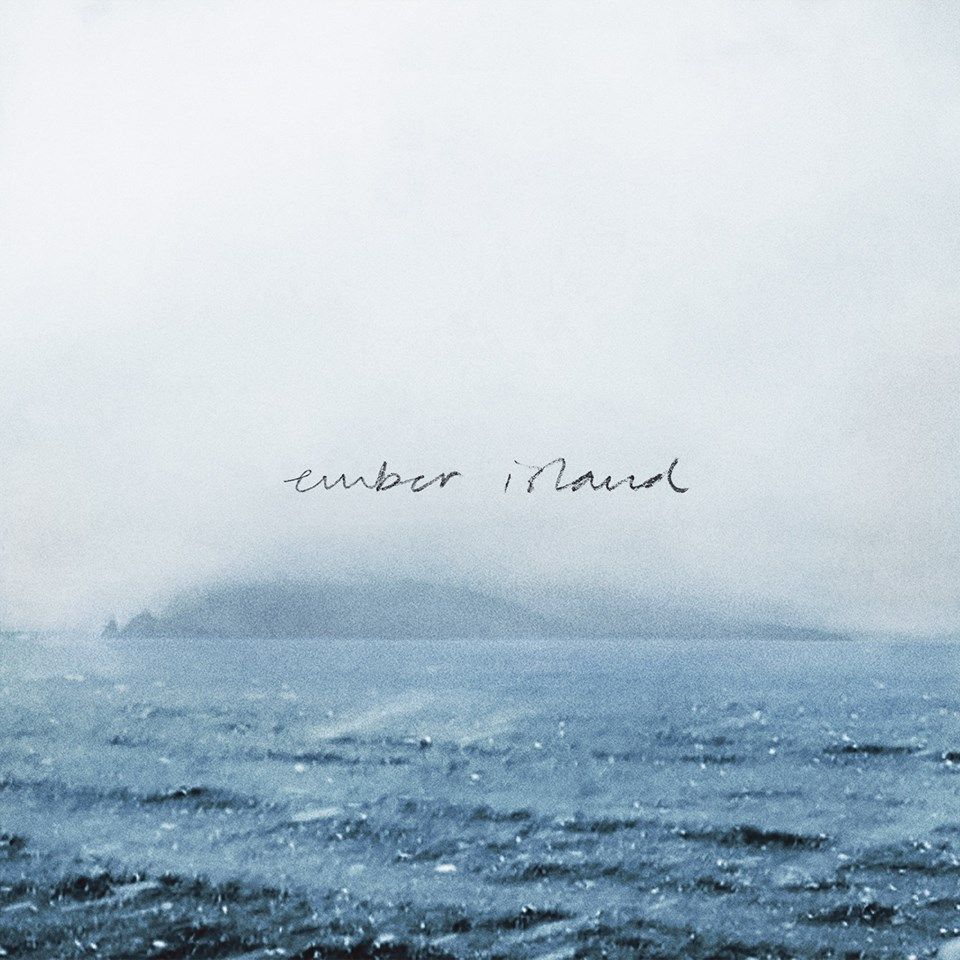 Ember Island - Leaving
Since August, Swedish electro-pop trio Ember Island have been stunning fans with new releases and accompanying music videos in piecemeal ahead of their new EP. Starting with "Stay" and "Need You," followed by "Hide Me," and "Love Deserved," Ember Island now completes their journey with the release of the EP in its entirety as well as the last piece; "Leaving."

"Leaving" is a heartfelt indie-pop release which reveal a more indie side of Ember Island, with the band's vocalist Alex's vocals taking centerstage over the light guitar melodies. The accompanying video is beautifully shot and features the band in a vintage truck driving through the night until reaching a mysterious greenhouse, one that has shown up in previous Ember Island videos.

Since its inception, Ember Island has always been about more than just the music. The band, consisting of singer Alex and musicians Didrik and Joakim, has worked to convey that Ember Island is more than a band, and more than the music, it's a place where people can escape reality. With each release from the EP, a bit more of the physical Ember Island is revealed through their videos, and layers of the band's complexity get peeled back. Though the island itself may seem intangible, the music, the vibe, the beauty and the magic are felt throughout the EP.

Ember Island got their start with their enchanting covers of well known tracks. Their catalogue of covers is eclectic, with their most recent cover of Rihanna's iconic "Umbrella," Radiohead's legendary "Creep," Jack Ü and Justin Bieber's hit "Where Are Ü Now," The Weeknd's "Can't Feel My Face" and Porter Robinson's emotional dance ballad "Sad Machine." The release of this EP marks the first full original work.