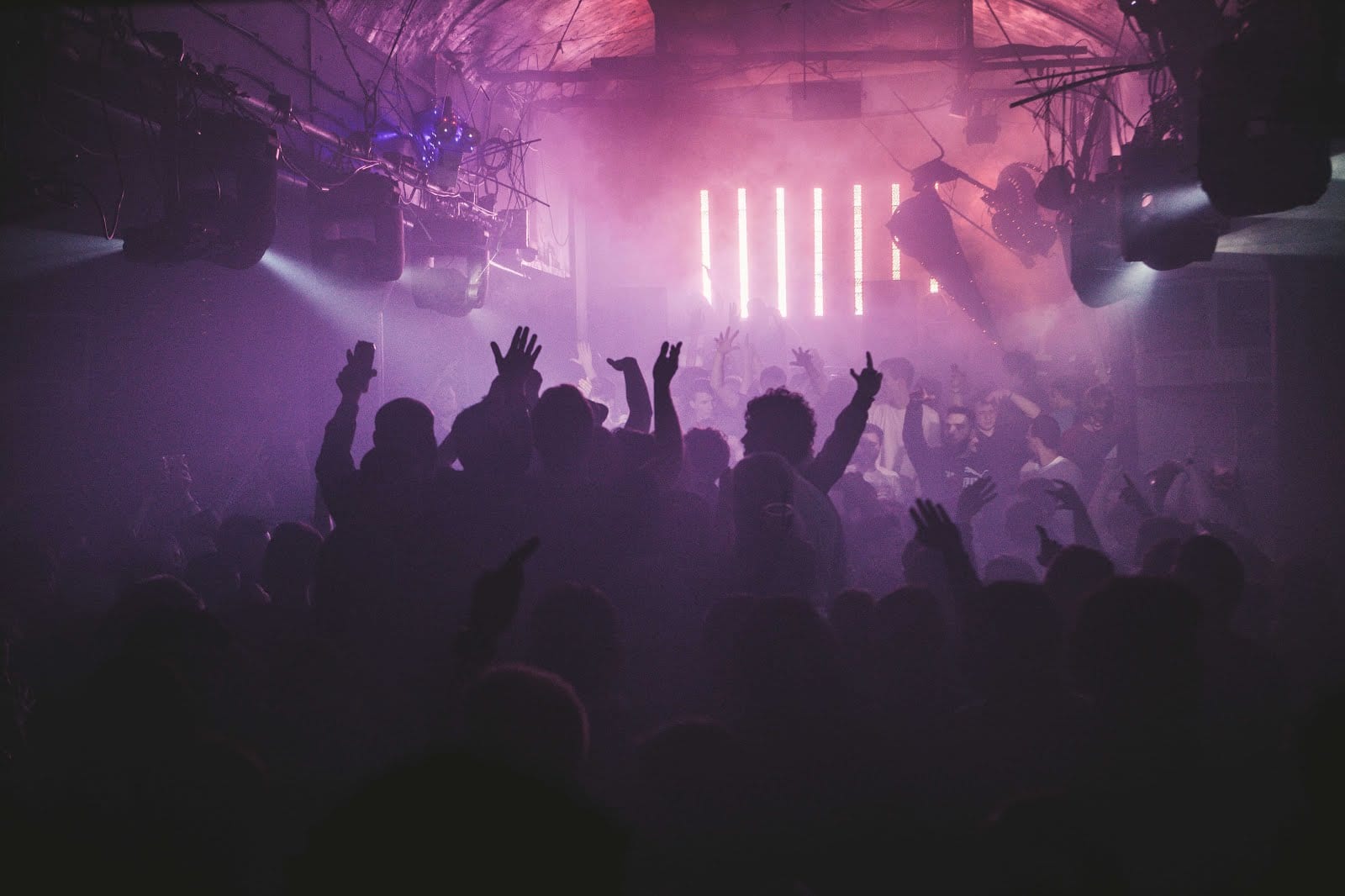 Legendary Brighton club space announces end of summer plans
The Arch is the latest and sure to be greatest incarnation of a legendary Brighton club. With a new team at the helm, a freshly tuned-up Funktion-One sound system, and globetrotting artists from the worlds of house, techno, and more, it is right on target to reclaim former glories in 2015.
The space, formally The Zap and latterly Digital, has hosted seminal nights and DJs from Carl Cox to Caribou to Chromeo, and has been a key part of UK club culture for many years. Now though, it has been overhauled and revamped with a new mission to rejuvenate the Brighton scene once more.
The club features two seriously vibey and well-appointed rooms with killer independent sound systems over two floors, a stage for live performances and a sister venue, The Hub, which sees some of the city's finest afterparties and intimate events take place. Sound comes from a bespoke Funktion-One Dance Stack consisting of twelve twenty-one inch bass speakers akin to those used in the Space Ibiza Discoteca. The system has been fully restored and re-calibrated and has been coupled with a brand new booth system. Known for its crystal clear gut-punching bass, the F1 is all ready to roll and proves how seriously devoted to the details The Arch really is.
Proof of this comes in the first names announced for their End of Summer season – Cocoon affiliate Anthea will be joined by the likes of Mark Fanciulli, Rhythm Master Steve Mac, Thomas Gandey, RSD, Peter Glasspool, Secondcity, Desolat man Leon, Maxxi Soundsystem, Chris Lorenzo and Bodhi amongst others.
This is a new era for a much-loved and culturally important club space, and with a new team involved who live and breath dance music, it is sure to be a fine success, definitively placing the club back on the map.
Full Lineups
August
15th August – Cirque du Soul w/ Eton Messy – Official Shakedown Afterparty
22nd August – Native w/ Secondcity, Mark Fanciulli
28th August – Drift w/ RSD, J. Robinson, Donga
29th August – BeAvantGarde w/ Leon
September
4th Sept – Alter Hour w/ Archie Hamilton
12th Sept – Crux Club w/ DJ S.K.T
19th Sept – The Arch presents Steve Mac, Thomas Gandey
26th Sept – Treatment w/ Chris Lorenzo, Mele, Shoreline
About The Arch
History seeps out of the Victorian arches under the Brighton seafront. Decades of top quality events have made the building renowned as one of the South's dance music institutions.
The Arch has been conceptualised with the distinct mission to revamp and overhaul the space, to once again rejuvenate Brighton's nightlife and restore its former glory as the centre of the South's underground movement.
The Arch Links
Facebook – https://www.facebook.com/thearchbrighton?fref=ts
Info & Tickets – http://thearch.club/