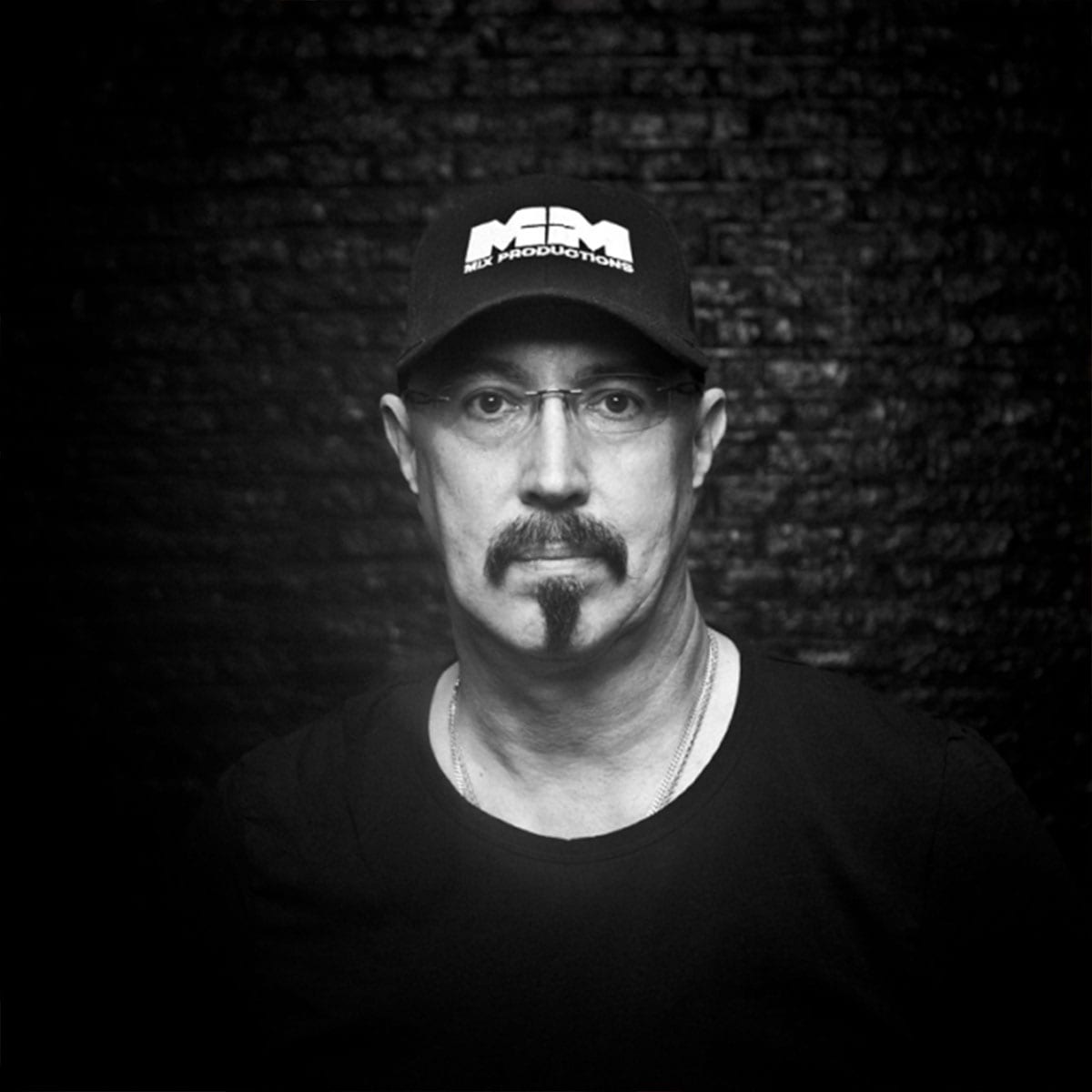 Legendary Disco pioneer prepares to get lost in music
MANCHESTER club night 'Lost in Music' prepares to welcome the return of a disco legend to the city.
John Morales makes a long-awaited welcome return to Manchester on Friday 29 September 2017, at the second Lost in Music Party at Underdog Manchester, 11 – 13 New Wakefield Street, from 11pm to 4am.
Born into a hard-working Puerto Rican household in the Bronx, Morales first ventured into the world of music at 12 years old, working in a local music store. By the seventies John, by this time an accomplished DJ fell into production more through necessity, as he felt that many of the records he would play, at a mere three minutes long, were simply too short.
This prolific production career grew throughout the eighties and nineties, with his partnership alongside Sergio Munzibai, forming one of the most formidable partnership duos at the time, with more than 650 mixes between them under their M&M moniker.
A relentless passion for music sees Morales still regarded as a legendary key player in the Disco scene and this is a rare opportunity to see a pioneer at work.
Talking about his upcoming return to the city, John Morales said: "I'm really looking forward to returning to Manchester, it's been a while but I've had some of my most memorable nights in the city and this will be no exception. I'm looking forward to seeing all my friends on the dance floor."
Dan Pollard, promoter for Lost in Music and co-owner of popular Northern Quarter hangout, the Pen & Pencil, said: "John is a disco legend, renowned for playing in the eighties at NYC clubs like Limelight and the infamous Studio 54.
"He has been blowing the roof off in Ibiza all summer at my favourite night over there, Glitterbox. As it's been a good while since he played in Manchester, he's perfect for my second party as it will be a rare opportunity for people to see him up-close and personal in such a small, intimate venue."
Continuing the theme for complimenting the headline acts with fresh, local DJ talent, having welcomed both DJ Paulette and the Disco Mums to the inaugural party, this time around it's time to welcome a regular face on the Manchester scene, Will Tramp!, fresh off the back of a summer of festival appearances to warm up proceedings.
On the prospect of warming up for such a legendary DJ, Will said: "I've been a huge fan of John Morales for a long time. His contribution to Disco culture is undeniable.
"John is a true pioneer of the sound and has worked with some of the biggest people in the business. I can't wait to play alongside him. What an honour to see a Disco legend in Manchester."
Tickets are selling fast, but are still available from Skiddle and for more information on Lost in Music, search 'Lost in Music' on Facebook and Twitter.
Tickets are available at www.skiddle.com