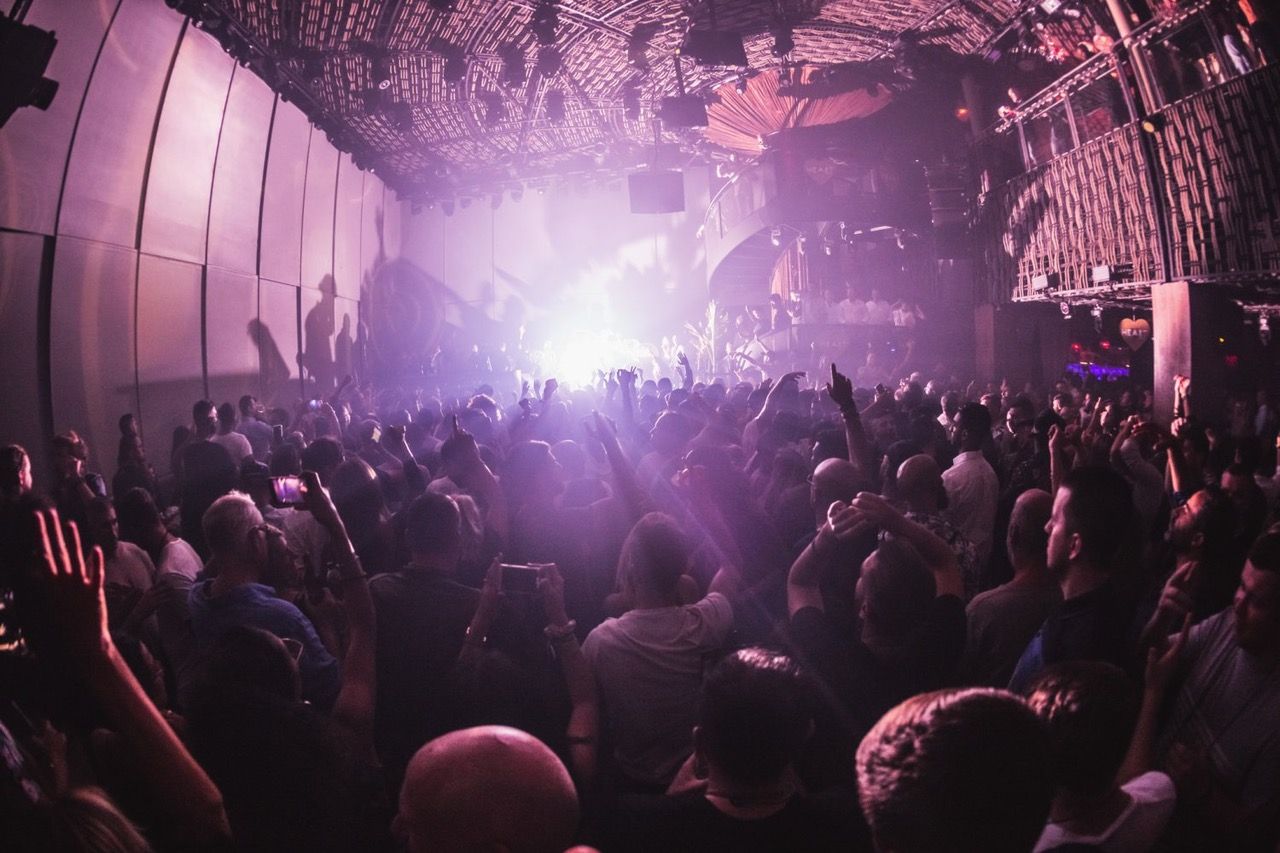 Lehar & Musumeci Announce New Residency MUSE at Heart Ibiza
MUSE is Lehar and Musumeci's brand new night coming to Heart Ibiza for five very special parties in 2019
MUSE, by its nature an itinerant event, finds temporary residence this summer at HEART Ibiza where five parties will take place on a monthly basis. Every first Tuesday of the month, starting from June until October.
Ibiza, April the 11th of 2019.-A combination of Music and Art will assist you into an immersive and unique experience, unlike anything else on the Island. Heart Factory offers a range of forward-thinking events with an intimate atmosphere specially designed for the concept of each night.
The MUSE project is born from the intent to give a "place" to the musical vision of Lehar and Musumeci. A place to share the sound that distinguishes them, characterized by a holistic spirit and by the continuous search for a synthesis between tradition and modernity within the history of electronic music.
This season, Heart Factory will present Muse, a show where it will be possible to find, in addition to Lehar and Musumeci, the following artists in order of appearance: Âme (Live), Jennifer Cardini, Phunkadelica (Dj), Marcus Worgull, Eagles & Butterflies, Toto Chiavetta, Underspreche (Hybrid Dj Set), Jimi Jules, Pional, Enzo Elia, Aldebaran, Agents Of Time (Live), Stereocalypse, Murat Uncuoglu, Alican, Trikk and Dodi Palese.
The idea behind MUSE comes by the respect of the two founding artists towards their sources of inspiration. In the form of a tribute, Lehar and Musumeci invite the artists who represent the lifeblood of their constant musical training.