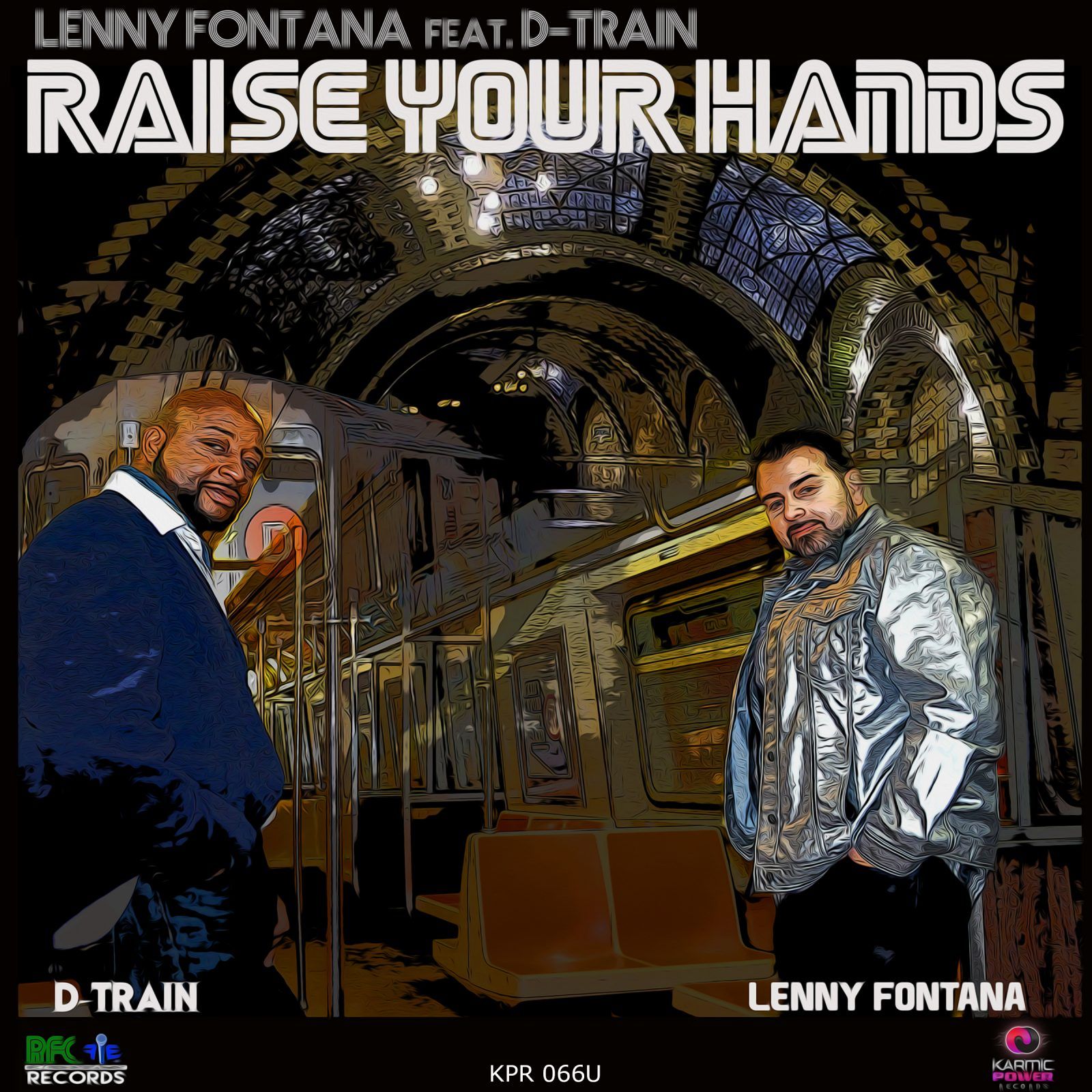 Lenny Fontana Ft. D-Train – Raise Your Hands
Hot off the back of WMC Miami 2015, we're proud to present one of the BIG records of the conference.
As a producer there isn't a bigger accolade than having Tony Humphries, David Morales & Lil Louis Vega the Masters at Work maestro dropping your single in Miami with the three bopping around the DJ Booth to your new track.
That man is Lenny Fontana, here teaming up with the legendary James Williams of D-Train fame to deliver their new song 'Raise Your Hands'. A sublime piece of House Music that is already carving it's name into the history books, as well as Humphries, Vega & Morales there are a string of key DJ's raving about the production with early support from Ron Carroll, Victor Simonelli, Robert Owens, ATFC, Danny Rampling, Tony Wilson, Steve Silk Hurley, Hex Hector, Gladys (Strictly Rhythm), Ultra Nate, Eric Kupper and CJ Mackintosh.
It's no coincidence that Lil Louis Vegas is a fan of the track, the song is nod to those quality Nuyorican Soul days. (Cue everybody sigh…) Setting this record up nicely for Ibiza this summer, a stand out tune that will be played for years to come and is now ready for you to weave your magic on.
Video of Tony Humphries, Lil Louis Vega & David Morales dropping the Track at WMC 2015: