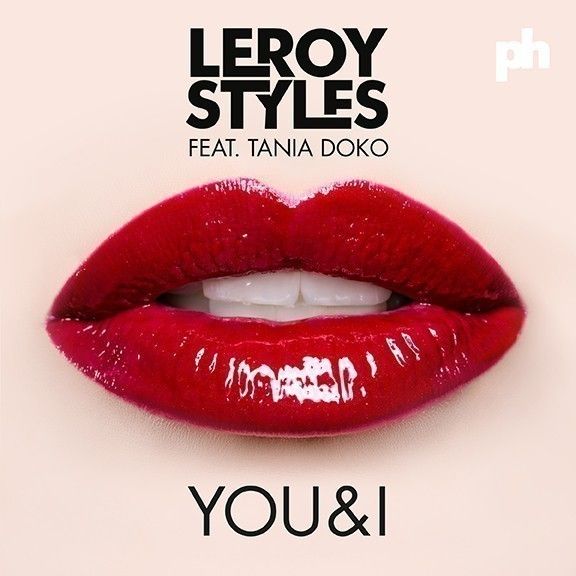 Leroy Styles feat. Tania Doko – You & I
Dutchman Leroy Styles returns with a brand new solo production after co-producing Chris Brown's global hit phenomenon As Your Friend, a studio collaboration with the mighty Afrojack.

Teaming up with the same songwriter who delivered the lyrics for As Your Friend and the Australian songstress Tania Doko, DJ/producer Leroy Styles unleashes his single You & I. Premiered during the Miami Music Week in March on the Ultra Music Festival, this massive production now sees an official release on Powerhouse Music in August 2014.

You & I displays the angelic vocals of Tania Doko combined with a mint production in which a variety of musical elements are fused. You & I hits the progressive button whilst having hints of electro and even a pinch of techno. Overall, You & I is most effective when it's dropped in a peak-time main stage festival set; dance floor massacre guaranteed!