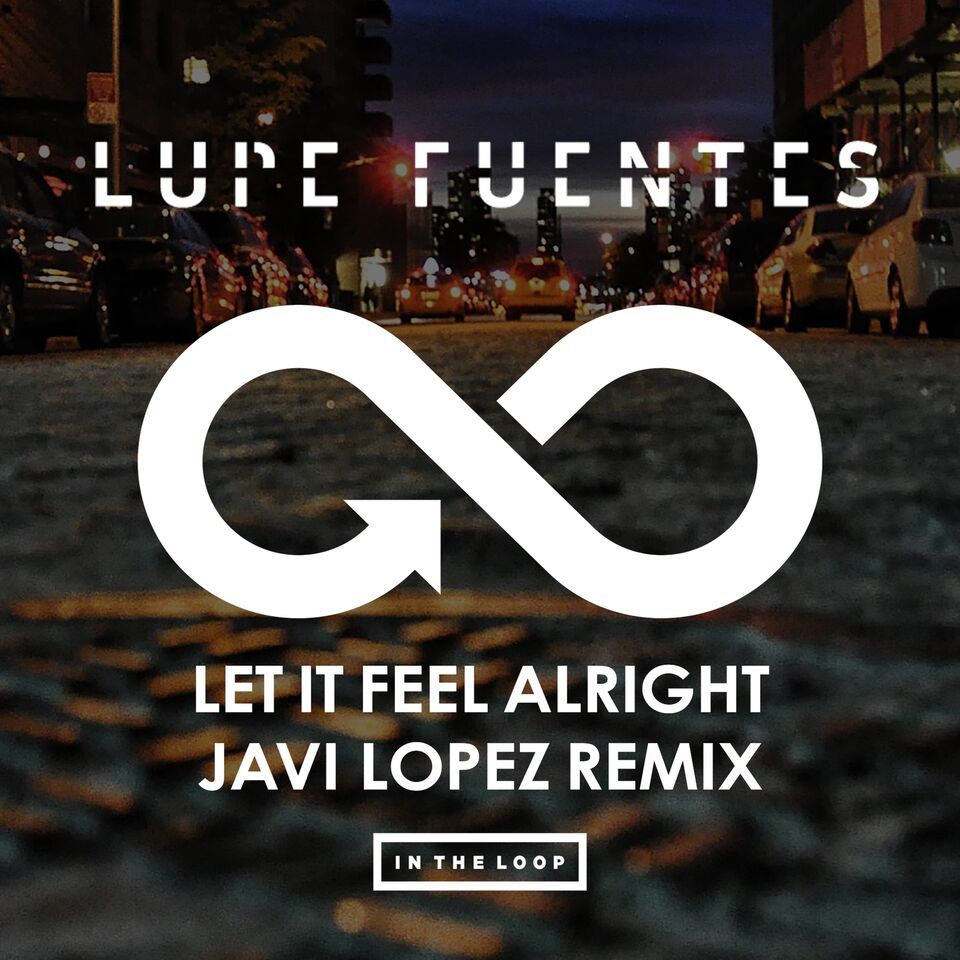 Lupe Fuentes - Let It Feel Alright (Javi Lopez Remix)
Malaga, Spain tech-house producer Javi Lopez remixes In The Loop's debut track "Let It Feel Alright", which was released last year by label curator Lupe Fuentes. Feeling a sense of honour and remixing a piece so dear to Fuentes, Javi Lopez unleashes some incredible energy and fiery edits on this remix released on In The Loop.

"I'm happy to be making my debut on Lupe's label with my remix for her, as we have similar tastes. This isn't our first collaboration, as Lupe did a remix for a track of mine 2 years ago on my label Defined, along with collaboration that Lupe and I did for Kerri Chandler's Mad Tech label. I can truly say that I really enjoyed making this remix. The original has a proper house feel to it, so I tried to make it more underground. I hope that everyone likes it!"
– Javi Lopez

Javi Lopez amplifies the energy in his tech house remix of "Let It Feel Alright" by leading in with crips stripped down hi's, and a punchy kick. Moving into the body of the track, layers of pronounced percussions and full rumbling basslines swell into a vicious masterpiece. Vibrating pads roll in and take you to the next break of the track, adding in a reverberated vocal sample, which infuses the track with a very classic house vibe. As the track drops at the three minute mark, a crowd blazing bass penetrates the room with an aerial presence.
ABOUT IN THE LOOP

A dark sound from the underground.

In The Loop is supported by international heavy weights such as Carl Craig, Richie Hawtin, Jamie Jones, Dubfire, Prok and Fitch, Claptone, Roger Sanchez and Todd Terry to name a few.