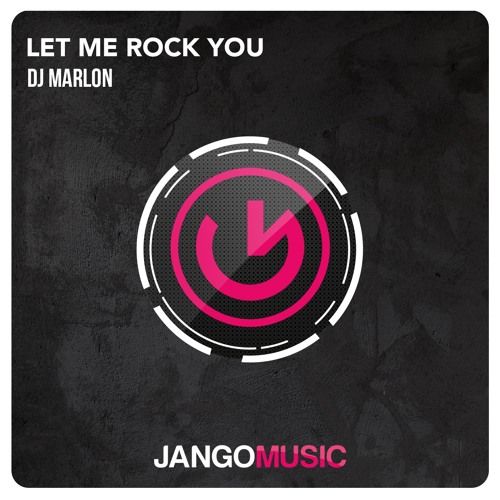 DJ Marlon - Let Me Rock You
Italian hotshot DJ Marlon has quickly become one of Italy's fastest growing names in the House music scene, thanks to his vast array of unique studio productions. Based in Bolzano, Italy, DJ Marlon is the mastermind behind major hits on imprints such as Vamos Music and KEEP! Records – mammoth accomplishments for any calibre of artist.
Next to be churned out of his studio and added to his ever-expanding release catalogue is 'Let Me Rock You', a Future House record that is sure to get you dancing on the dancefloor. Full of deep basslines, driving beats and groovy percussion, 'Let Me Rock You' has all the necessary ingredients of a party anthem – a must have inclusion in any DJ's record box. 'Let Me Rock You' is out now via France's uplifting House label Jango Music, so what are you waiting for – grab your copy now!
Available on Beatport
https://www.beatport.com/release/let-me-rock-you/1868835
DJ Marlon Online
https://www.facebook.com/deejaymarlon.dj
https://twitter.com/deejaymarlon_dj
Jango Music Online
http://www.jango-music.com
https://www.facebook.com/jangomusiclabel
https://twitter.com/jangoofficial
https://soundcloud.com/lucasreyes