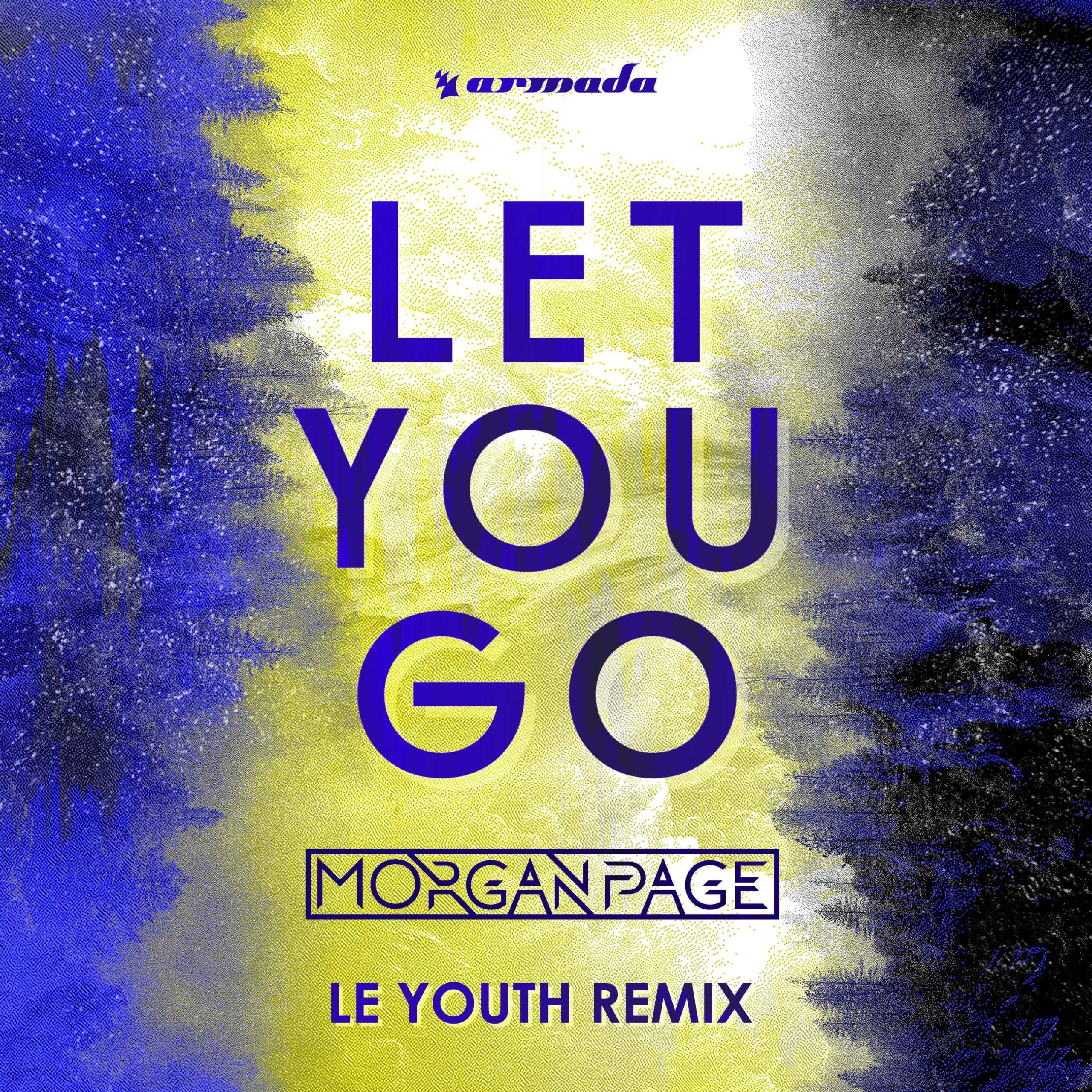 Morgan Page - Let You Go (Le Youth Remix)
Two darlings of the US electronic scene finally come together as Le Youth delivers an absolutely beautiful reworking of progressive-house/pop mainstay Morgan Page'slatest single 'Let You Go', out now on Armada Music worldwide.
Le Youth's remix is every bit as delicious as fans of the Ohio-born, LA-based producer have come to expect. Raising the BPM, Le Youth gives Morgan's edit a lighter, more sun-soaked touch, removing Pages' more progressive elements and injecting a tripping, rippling rhythm that combines effortlessly with uplifting piano runs around the vocal, giving the cut a more future house vibe.
From Le Youth: "From the moment I first heard the record, I connected with the vocal and lyrics. After that it was just a matter of turning it into a House track that I can play in the club. This one is already getting lots of spins."
"Le Youth really knocked this mix out of the park with a chill but radio friendly mix that has beautiful late summer melancholy vibes," Page said. "It preserves the integrity of the original but bumps up the tempo and tweaks the chord progression for some extra emotion and movement. I'm a big fan of Le Youth's work, and excited to have him on board for this mix!"
GRAMMY-nominated Page continues his latest run of new music on Armada Musicwith an upcoming collaboration with Swanky Tunes in the works for October as well as marking the 10 year anniversary of seminal electronic track 'The Longest Road'.
Born Wes James, Le Youth is synonymous with one of the most distinct sounds of this decade. His mash of Clinton-era R&B and '90s House pulls listeners back to the roots of dance music through its leisurely grooves and airy synthesizers, earning him international acclaim and admirable chart positions in the U.K. As a performer, he indulges his audience with well-crafted live sets full of swinging grooves and hypnotic beats, and the energy and ecstasy found in there is exactly what this colorful remix of 'Let You Go' is built on.
For more information on Morgan Page, including tour dates and new music, visit www.morgan-page.com.
MORGAN PAGE // CONNECT:
www.morgan-page.com
www.instagram.com/morganpage
www.facebook.com/morganpage
www.twitter.com/morganpage
www.soundcloud.com/morganpage
www.youtube.com/user/nuancerec