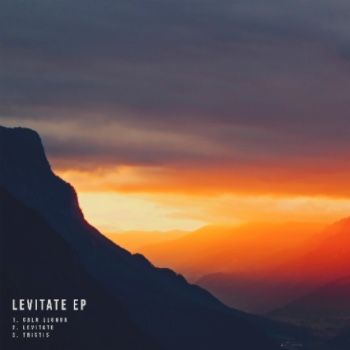 Toyboy & Robin - Levitate EP
Elusive duo Toyboy & Robin have announced the release of their third EP 'Levitate'. Released on 20th March, the three-track collection signifies a new chapter for the duo as they experiment with their sound, pushing new boundaries and drawing influence from the underground house scene.
The EP kicks off with 'Cala Llonga', a dark, melodic trip with horn-like synths and a marching kickdrum prominent throughout. Whilst the title track 'Levitate' has an exotic feel as it builds up into a percussive groove, perfect for Ibiza's terraces.
Rounding off on an emotive note, 'Tristis' is driven by fluttering sounds that overlays a soft piano melody and echoing vocal samples, giving the track an enigmatic feel. Proving their versatile production skills, the 'Levitate' EP exudes three different dancefloor moods.
Storming into the scene in 2012, Toyboy & Robin achieved early recognition through their summer hit 'Jaded'. After experimenting in the cross-over field for a couple of years, the boys continue to evolve, channeling inspiration from their early influences in the underground house scene. With 'Levitate' cementing their first release of the year and an up-coming all night long session at Basing House, London – it's set to be a successful year for the eclectic duo.
Tracklist:
1. Toyboy & Robin – Cala Llonga
2. Toyboy & Robin – Levitate
3. Toyboy & Robin – Tristis
For more information on Toyboy & Robin, please visit:
https://www.facebook.com/toyboyrobin
https://soundcloud.com/toyboyrobin
https://twitter.com/toyboyrobin