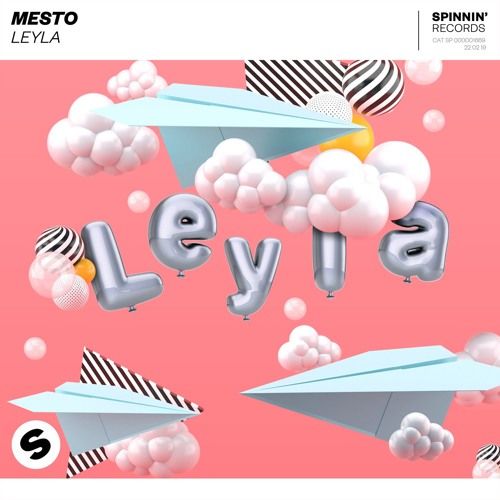 Mesto - LEYLA
One of music's fastest rising stars Mesto returns with a fresh new tune taking us to the next stop on his already impressive journey to the top.
With his pop styled new single 'Leyla', Mesto presents a true early summer anthem that's bound to win over all our hearts – out now on Spinnin' Records
Known as one of the biggest talents in the Dutch dance scene, Mesto takes on a refreshing new guise as pop producer with this much awaited solo single.
'Leyla' is a real feelgood tune featuring undeniable Mesto sounds, as well as a joyful whistle tune, tender piano chords, and warm and devoted male pop vocals.
Those heavenly whistles truly bring this track alive, making it a strong singalong tune, with uplifting verse and a pop-tinged riff.
Surely, this makes Mesto's new effort an unforgettable one, taking the famed DJ phenomenon into exciting new pop territory.
Making his future, and this upcoming season, the more interesting, as radio and festival support are sure to introduce the Dutchman to a brand new audience.
Mesto:
"With Leyla I really wanted to show one of the other (many) musical sides of me. At first it felt a bit scary to release something so different, but it feels good to try out new stuff every now and then. I had so much fun making this record and I hope you guys will like it as much as I do!"
Mesto – 'Leyla'
Out now on Spinnin' Records