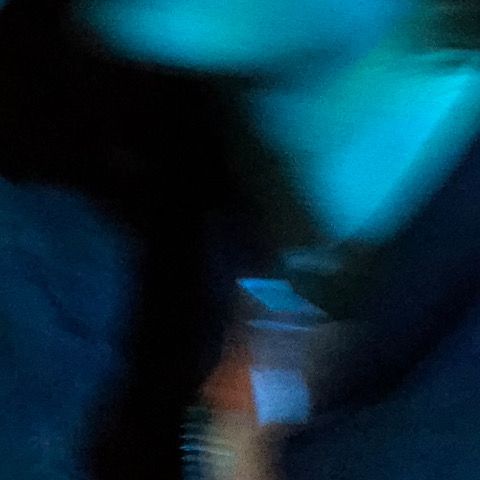 Jordon Alexander - LFT002
It's my great pleasure to announce the second release on Looking For Trouble, and my debut record as my birth name, Jordon Alexander, "THE HEART IS A LONELY HUNTER".
These songs were written over the last couple months of what was one of, if not the most turbulent, formative and important years of my life. These songs are about self-discovery, who i am and who i want to be.
I thought they were the perfect introduction to all the new material I have coming in 2019, as Mall Grab, and Jordon Alexander.
"More Than I Ever Thought I Could" is an electro-esque excursion which has been serving as a last track in many of my sets and i've been waiting to share since it was recorded. The b side "The Heart Is A Lonely Hunter" named after Carson Mcullers' 1940 novel, samples the film adaptation and is a melancholy instrumental journey recalling endless hours spent daydreaming looking out train and car windows around the globe. The limited 12" is available to pre-order and digitally. – Jordon Alexander