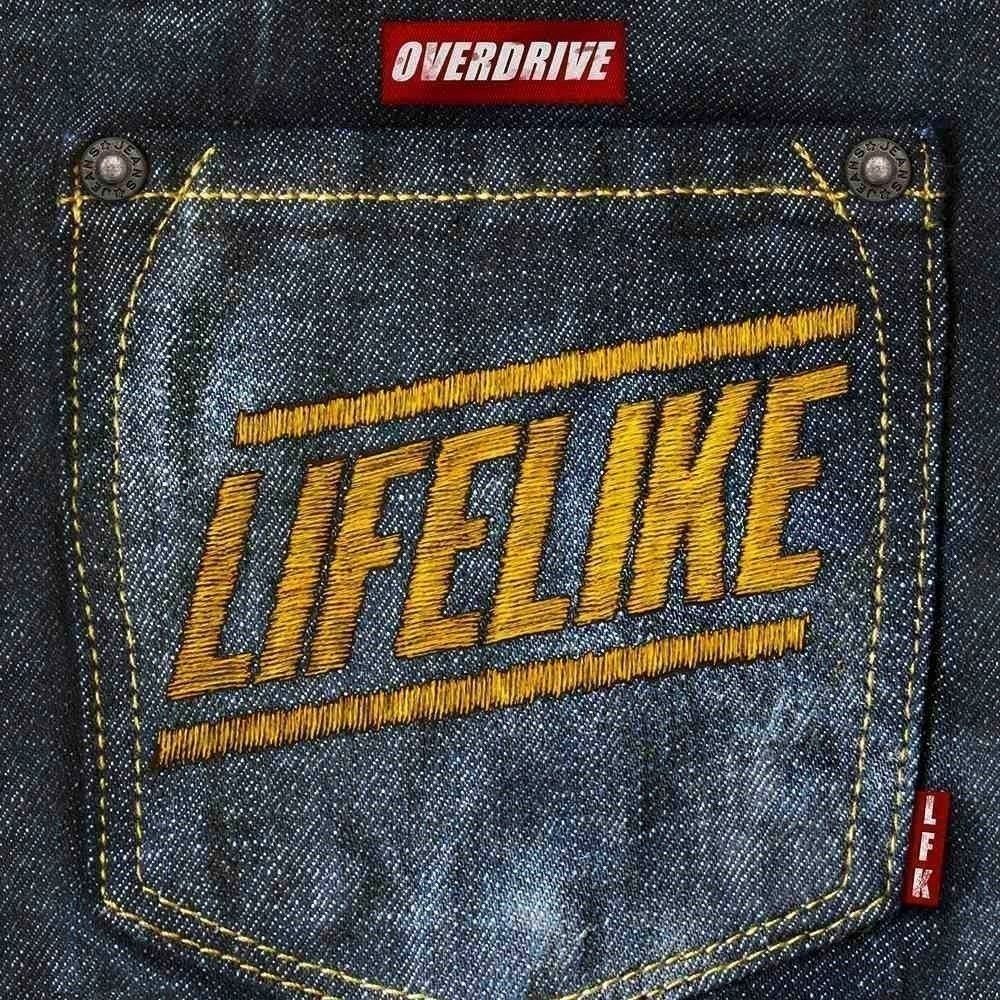 LIFELIKE – Overdrive
'Overdrive' is Lifelike's new single, co-written with disco pioneer Giorgio Moroder to be released 8th of December 014 on Capitol Music/Universal.

Pre-order for the single on Beatport are starting on the 10th of November.

It's the first single to be released out of the forthcoming album 'Electronic Dreams'
(April 2015).

Onboard of this flight, are French-Do-It-Better remixes with our good friend and french touch godfather Alan Braxe (Vulture), the parisian hipster connection of Popular Computer (Kitsuné/PC Music) and swedish-o-french duo Mauvais Cliché (Strictly Rythm).

To be premiered soon, the very controversial video, co-produced with HK Corp & BOLD.