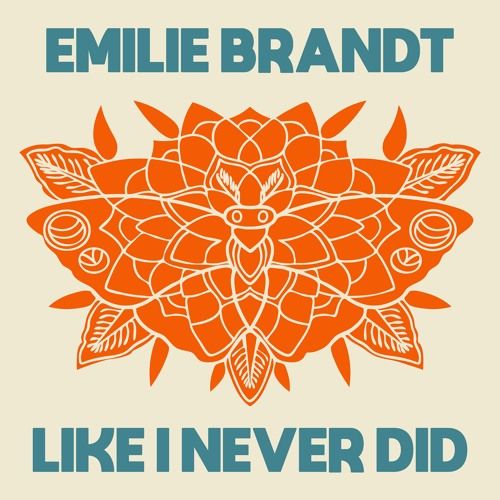 Emilie Brandt - Like I Never Did
Denver based singer-songwriter and performer Emilie Brandt has officially released 'Like I Never Did', the first track to surface off of her long-awaited upcoming debut album Freeform, set for unveiling on June 6th, 2018.
STREAM & PURCHASE: EMILIE BRANDT – LIKE I NEVER DID
Taking inspiration from the likes of Florence Welch and Kesha, Emilie has created her own unique flavor of music. Not one to comply with the rules of genre stereotypes, her new single 'Like I Never Did' has been crafted with synth heavy sounds and indie, electro-pop vibes, tied neatly together with her commanding vocals. The track serves as the first taster of what fans can expect from Emilie over the next month, as the release date of Freeform steadily approaches.
''Like I Never Did' is a classic everyone's-been-there 'give me another chance', I swear 'I'll be better this time' anthem with sad lyrics tied into an upbeat track: a song you'll be scream-singing to your steering wheel about the one that got away'
– Emilie Brandt
PRE-SAVE: EMILIE BRANDT – FREEFORM
Bouncing off the back of her 2017 single 'Unspoken', and recent collaboration 'Lost' off of Illenium's chart topping 2017 album Awake, Brandt is readying fans for her trailblazing debut album. With tour dates and additional music to be announced soon, Emilie Brandt can be followed via her socials as listed below.
EMILIE BRANDT