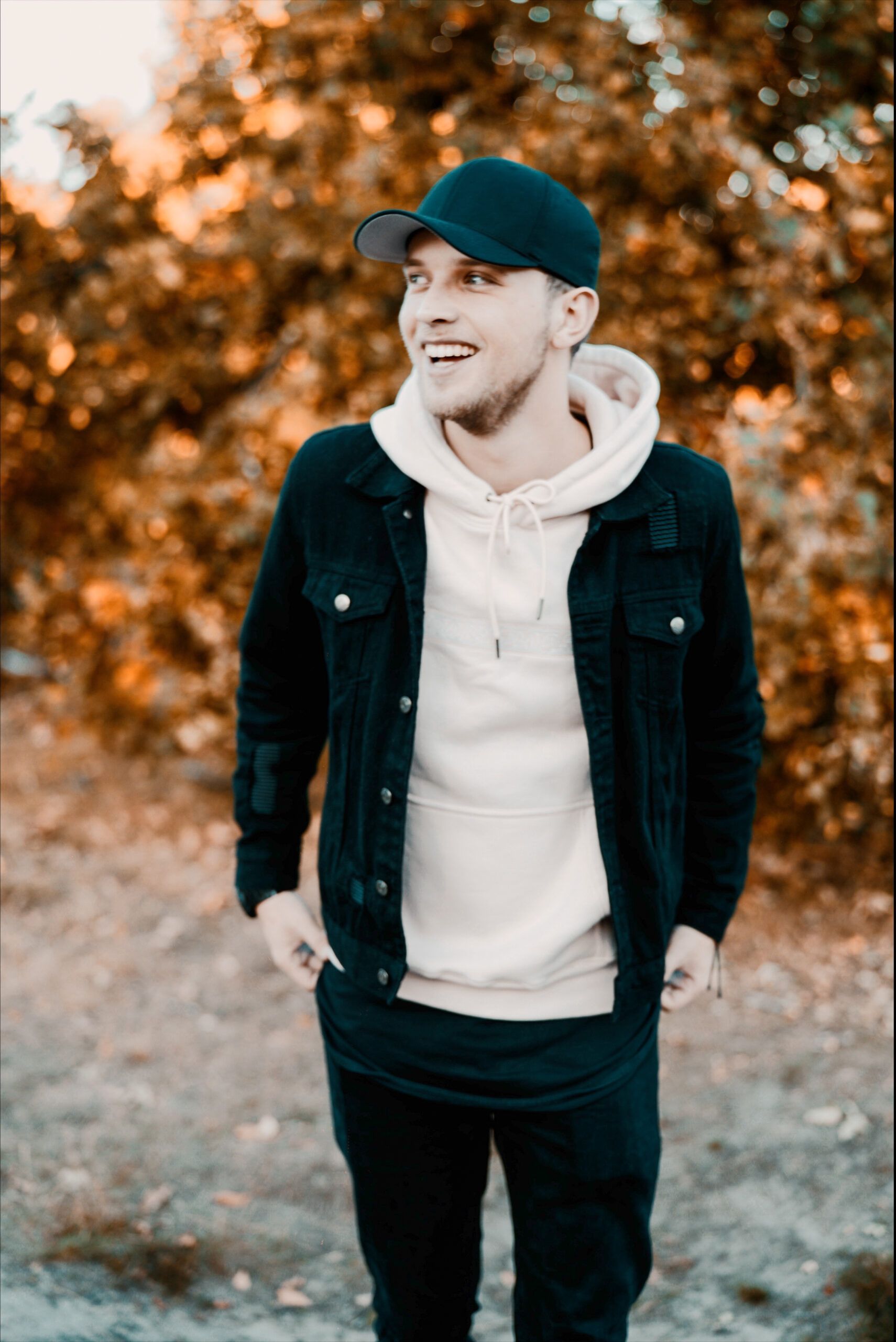 Brooks - Limbo (Joe Stone Remix)
Since his musical conception, Dutch producer Brooks has shaken up the industry with his innovative blend of electro house and melodic future house. After the success of latest single, Limbo (featuring songstress Zoë Moss), Brooks delivers a club infused remix of the single from fellow Dutch DJ Maurice Oude Booyink's alter ego: Joe Stone.
Setting the bar high with an impressive dose of pop collaborations, Brooks is the mastermind behind the massive hit Like I Do (226-million-streams and counting) together with industry monsters David Guetta and Martin Garrix. If that wasn't even enough, Brooks is also the artist behind official remixes for ZAYN & Sia – Dusk Till Dawn and Martin Garrix & Dua Lipa – Scared To Be Lonely. Brooks is also known for teaming up with the likes of Mike Williams and Showtek – always ensuring that this prolific talent works with the best of the best.
Demonstrating the swag of a musical veteran, Joe Stone's relatively fresh name fronts a new persona for the house obsessed producer. Injecting more club sounds than before, Joe Stone transitions commercial songs to dance floor fillers. His first release under the name saw a reimagining of 21st house century groove, The Party. As well as boasting #1 Beatport stats just one week into release, the 25 million streams makes this one of the most impressive dance debuts in history.
Released late last year, Limbo enlists the all-encompassing, shining vocals of Zoë Moss. Joe Stone utilises Zoë's graceful contribution, as well as encouraging punchy and sophisticated rhythm to the forefront. After Limbo saw an epic premiere at the Tomorrowland mainstage back in July, the track hasn't stopped building momentum. The topical leaning single is a credit to Brooks' ability to provide an explosive anthem, that still holds a delicate beauty within the main body of melody.