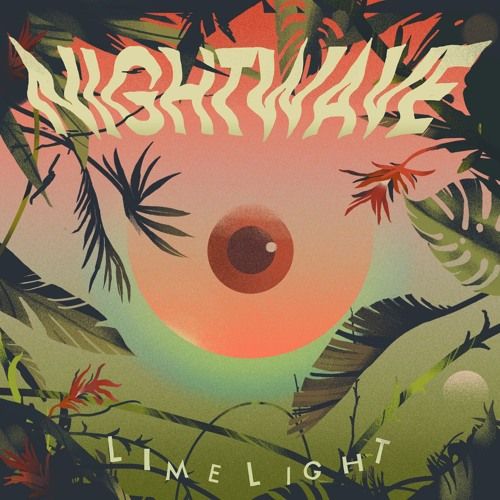 Nightwave - Limelight
Glasgow's Nightwave returns to the dancefloor with new single "Limelight", out now on A-Trak & Nick Catchdubs' legendary Fool's Gold Records. A fresh, anthemic take on classic house and rave vibes (that also features Nightwave's first vocals since Rustie's hit "Surph" on Warp in 2011), Limelight pays homage to New York's legendary nightclub of the same name.
The fired-up, club-ready energy of Limelight is the perfect introduction to Nightwave's Sanctuary EP (out Feb 2nd); her second for Fool's Gold, following Wavejumper earlier in the year.