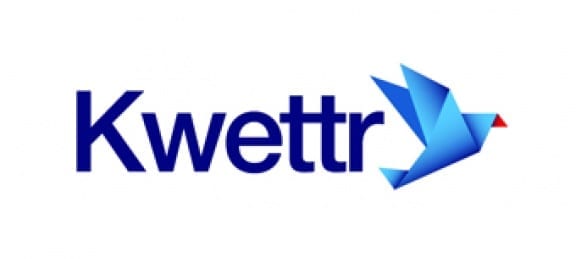 Limited offer: 15% discount on Kwettr
Kwettr, an online marketing company specialized in making social payment and reward systems, has a limited offer for you: a 15% discount on all their marketing, communication and data analysis tools.
Kwettr has recently launched a new webshop; a one-stop-shop for music marketing products. Promotional campaigns for Beatport, Spotify and Apple Music, direct message campaigns on social media and gamification tools.
Kwettr helps artists and labels reach a bigger audience online through digital word-of-mouth advertising: www.kwettr.com/pricing/