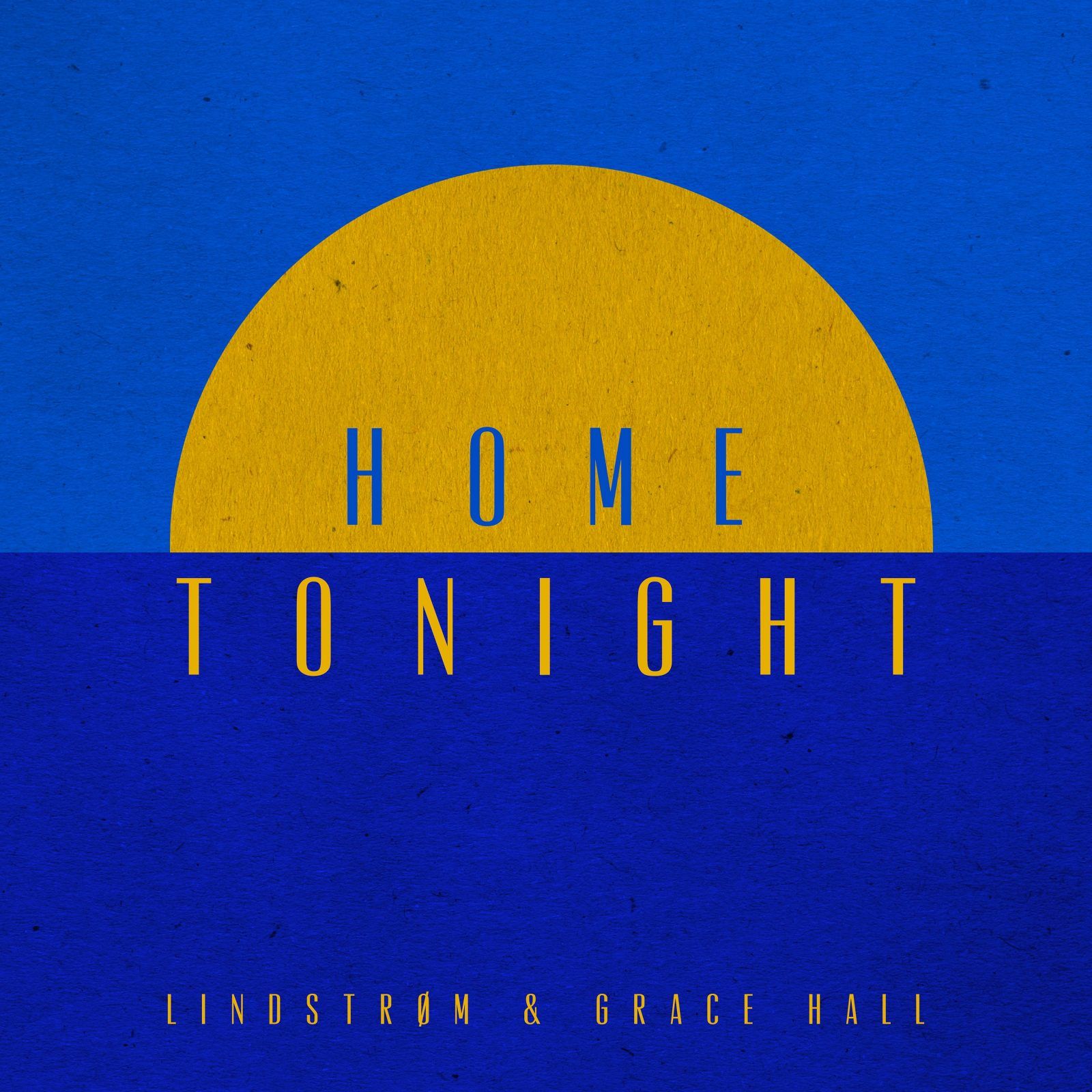 Lindstrøm & Grace Hall – Home Tonight
For all the expansiveness found in his music, Norwegian disco producer Hans-Peter Lindstrøm continues to explore new territory in the studio, finding transfixing new ways to propel listeners through sonic space. Much like the bass lines and melodies he assembles, Lindstrøm's creative mind is always twisting, turning and moving forward, whether the task at hand is remixing, collaborating or producing music for himself and others.

Today, he unveils his new single, Home Tonight, a poised, pulsating song released as Lindstrom & Grace Hall, which elevates the Skin Town singer's voice with a shimmering rhythmic kick and an uplifting bridge of stabbing synths.
This is the first of a series of singles Lindstrøm will be releasing in 2015 on his own Feedelity Recordings. Next on the horizon will be Runddans, a collaborative album with Todd Rundgren and Emil Nikolaisen, which translates into a body of work showing the listener what exactly happens when studio wizards indulge with other kindred spirits.

In 2012, fans heard the one-two punch of a pair of wildly different but equally accomplished albums: Six Cups of Rebel, a set of overstimulated dance-prog excess that might be his International Feel, and Smalhans, a Moroder muscle car taking an arpeggiated path toward the horizon. For a producer and multi-instrumentalist who pioneers the songwriting and restless production risk-taking of the '60s, '70s and '80s, this split sonic personality only seems fitting.

In addition to the dozens of tracks he's worked on over the last two years with vocalists from around the world, that pair of albums are a perfect example of Lindstrøm constantly re-calibrating and reinventing with a willingness to take on new challenges.

In 2013, he worked with Todd Terje on the epic single Lanzarote, a master class featuring two of Norway's best producers setting up a synthesizer call-and-response. Furthermore in 2014, Lindstrøm worked with Say Lou Louon Games For Girls, as well as producing Maya Vik's latest weird yet wonderful offering, Young Michael Douglas, earlier this month.

With a string of dates lined up across Europe as well as his aforementioned studio album due for release this year, it certainly looks like there is no sign of Hans-Peter Lindstrøm slowing down in 2015 and beyond.