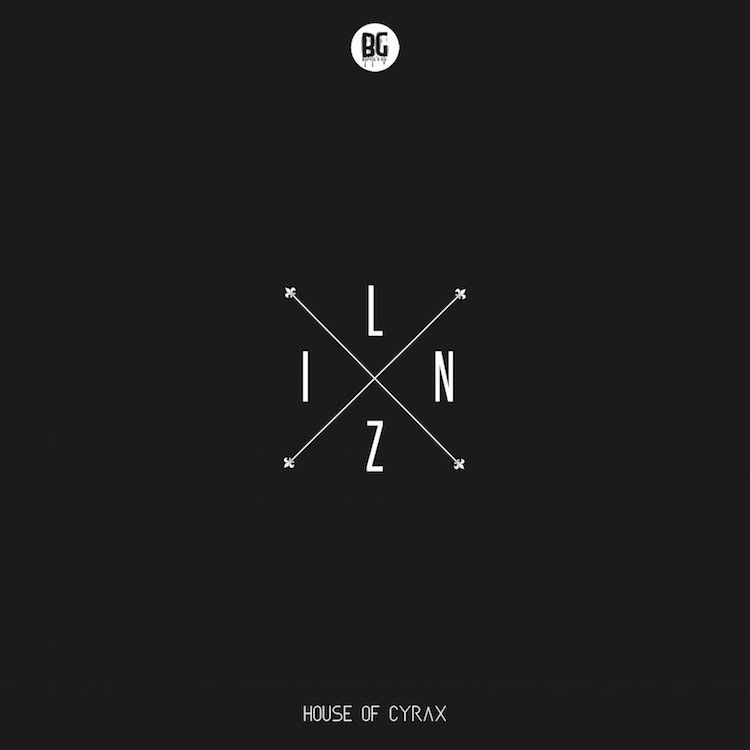 Linz Prag - Linz Prag – House of Cyrax
While it's no secret to anyone paying attention, quality dubstep is far from a thing of the past. With stalwarts like Skrillex and Datsik still championing massive sounds, accompanied by newcomers such as Snails and Trollphace, there's a new player in the dubstep arena — and his name is Linz Prag. Insanely prolific and endlessly creative, the ATL-based producer and DJ tears down walls with "House Of Cyrax," a tune primed and ready for the festival stage, bound by heavy-yet-crisp bass that will have you wiggling and bouncing start-to-finish.
Out today as part of Buygore and Life On Planes' Summer Series of free releases with Subvert, you absolutely don't want to miss out on this free banger.