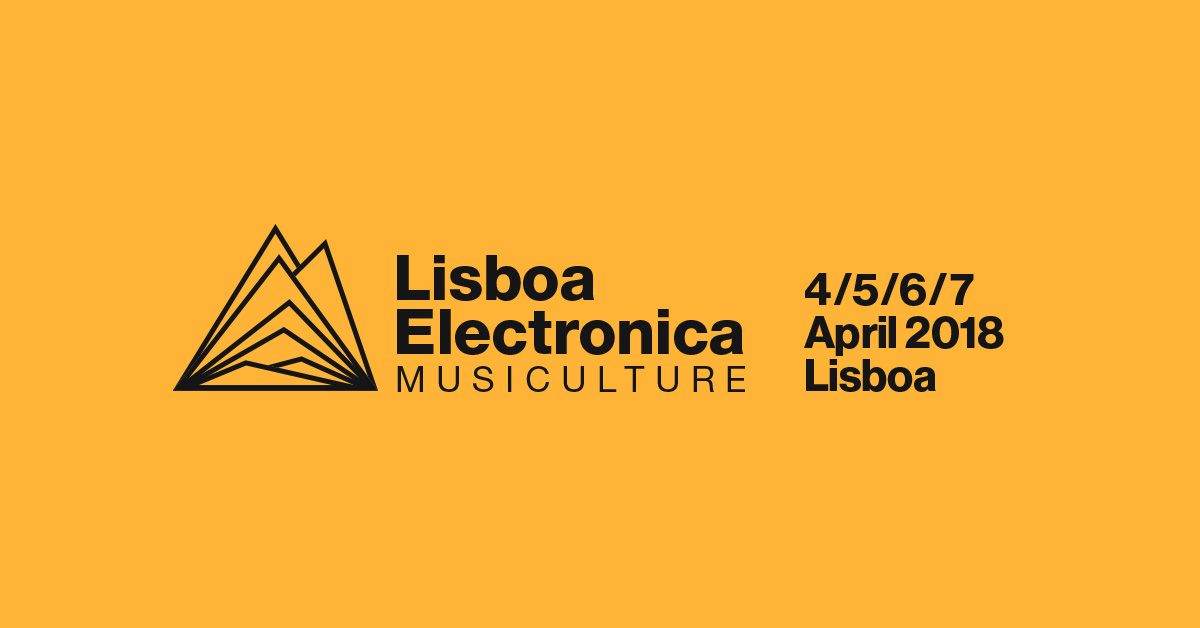 Lisboa Electronica 2018
Lisboa Electronica Musiculture is one of the main cultural forces in the city, a four day festival and conference event celebrating underground music in Lisbon and beyond.
The next edition takes place between the 4th and 7th of April 2018, with a heavyweight line-up led by labels and their respective artists.
Already announced are трип with Nina Kraviz, Assemble Music with Raresh and Altitude, Clone Records with Serge, and many more more to come.
On top of this, there's a bunch of local Portuguese labels on the bill, meaning visitors can see their favourite artists and discover the freshest breakout talent from the city too.
Tickets are available now from €45 from http://www.lisboaelectronica.com/