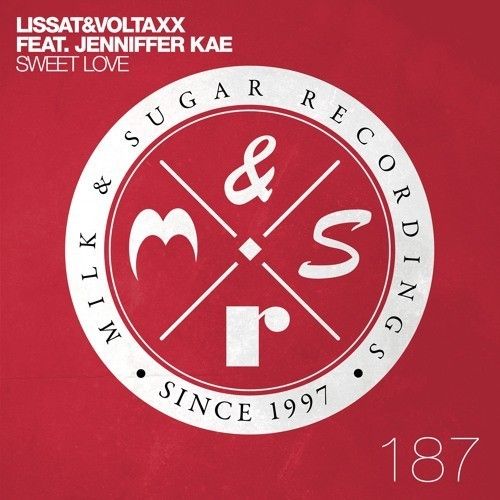 Lissat & Voltax - Lissat & Voltax – Sweet Love
After last year's massive hit, 'Groovejet', plus recent releases with house legend Inaya Day and remixes for Deadmau5 and Grammy nominee Eddie Amador, the Cologne based producer duo Lissat & Voltaxx return with their new summery single 'Sweet Love' out exclusively with Milk & Sugar Recordings.
The track is remixed by rising Berlin-based deep house DJ and producer LEXER, who had his breakthrough two years ago with his remix of 'Funeral' by Band of Horses, and comes with blissful vocals courtesy of newcomer Jennifer Kae.
Lissat & Voltaxx, who have worked together since 2006, have been releasing music on prestigious labels like Toolroom, Hotfingers, Stealth and Spinnin. They've also scored a number of Beatport No. 1 hits which include 'The Sunken Bells Of Ibiza', '303 Lovers' and 'Club Around The World.'
Working together for over a decade, Milk & Sugar have enjoyed success as DJ's, producers and label owners. 'Sweet Love' follows a string of hit releases for the label, which include last year's 'Canto Del Pilon', plus tracks with the likes of house legend Barbara Tucker, Wu Tang Clan's Method Man and Redman, and Simon Harris.