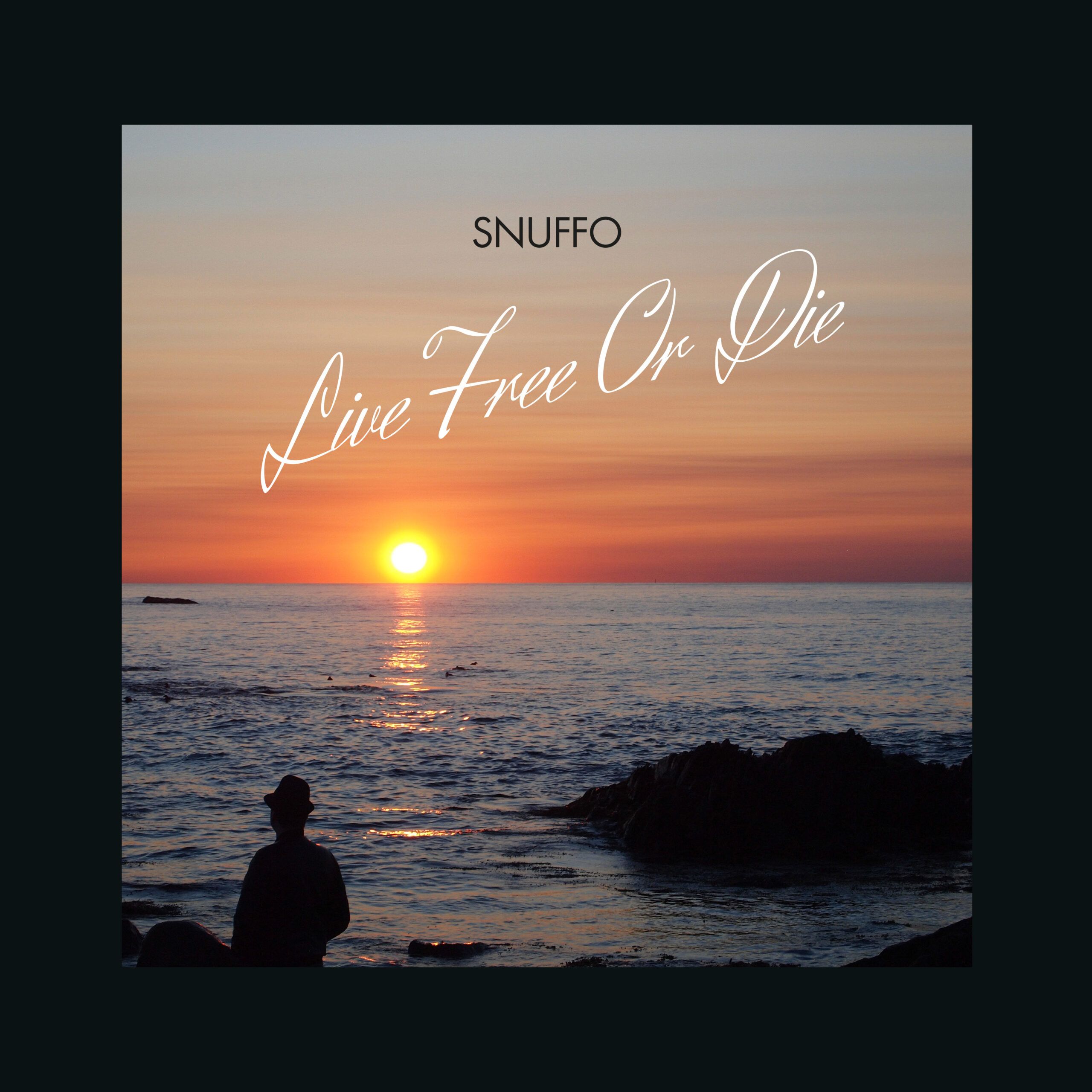 Snuffo - Live Free Or Die
Germany's Snuffo returns this May to deliver his first LP under this guise via his very own 'In The Dark Again' imprint.
As one half of notorious duo 'Snuff Crew' and various works together with Alienata as Kat Channel, the 'man with the mask' has amassed an impressive catalogue when it comes to delivering high quality underground productions. With releases on Burek, I'm In Love and Renate Schallplatten to name a few, the mysterious producer has firmly cemented himself within the realms of house as a name known to many.
Taking a journey through ten tracks, his latest offering 'Live Free Or Die' is a collection of the images and memories of his trip to New Hampshire, USA, taking the state motto as it's title and offering an intricate musical diary of his time stateside. Whilst the LP certainly centres towards darker territories, it journeys from the very beginning with injections of light provided in the form of delicate synths and lead lines layered with an amalgamation of raw rhythm's and percussion.
The suitably named 'Sunrise' kicks off proceedings and is centred around a ghostly lead which eases into the eerie 'Watching Deers In The Dawn'. 'Take A Ride' switches up the atmosphere, with its eastern feel offering a light escape, before 'IPA' and its following two accompaniments sharply bring back the dark industrial feel with heavy kicks, driving percussion and hypnotic lines featuring across the three productions. Further highlights come in the form of 'Apple Turnover' and 'Bonfire On A Beach' with their melodic groove and punchy percussion before title-track 'Live Free Or Die' closes out the LP in fine fashion, returning to the mesmeric formula that opened up the LP and completing the journey.
Tracklist
Sunrise
Watching Deers In The Dawn
Take A Ride
IPA
Bumpy Roads
Old Barn
Apple Turnover
Atlantic
Bonfire On A Beach
Live Free Or Die