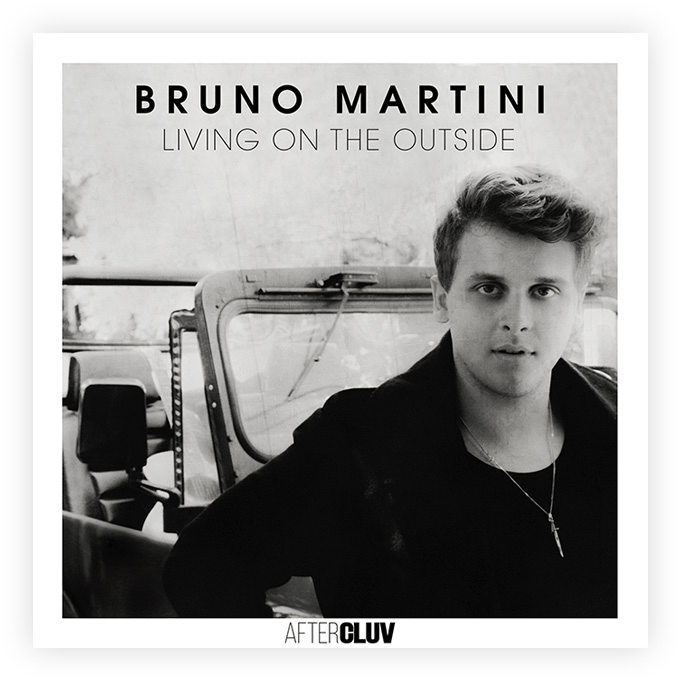 Bruno Martini - Living on the Outside
Bruno Martini isn't playing by the usual rules. His debut record, "Hear me Now" (with Alok) smashed every record set by any Brazilian artist surpassing 155M plays on Spotify and over 60M on YouTube. His first summer tour had him playing alongside the likes of Galantis, Kungs and David Guetta and winning over fans with his electrifying and original DJ sets. An unprecedented global deal with Universal Music further cemented his reputation in the industry as a unique rising star.

"Living on the Outside" is his eagerly awaited follow up single. An infectious blend of electronic beats, indie rock guitar-anthem chorus lines and sing-along melodies, "Living On The Outside" defies the usual conventions. Bruno's haunting vocals and strong, evocative lyrics remind us of a time when songs had meaning and when we could sing along with our hearts wide open and our hands raised high. It's music that touches a nerve and connects. It's a sound that resonates with an electronic soul and a rock'n'roll heart. It's probably not what you would expect. But then, Bruno's never been one to play it safe.