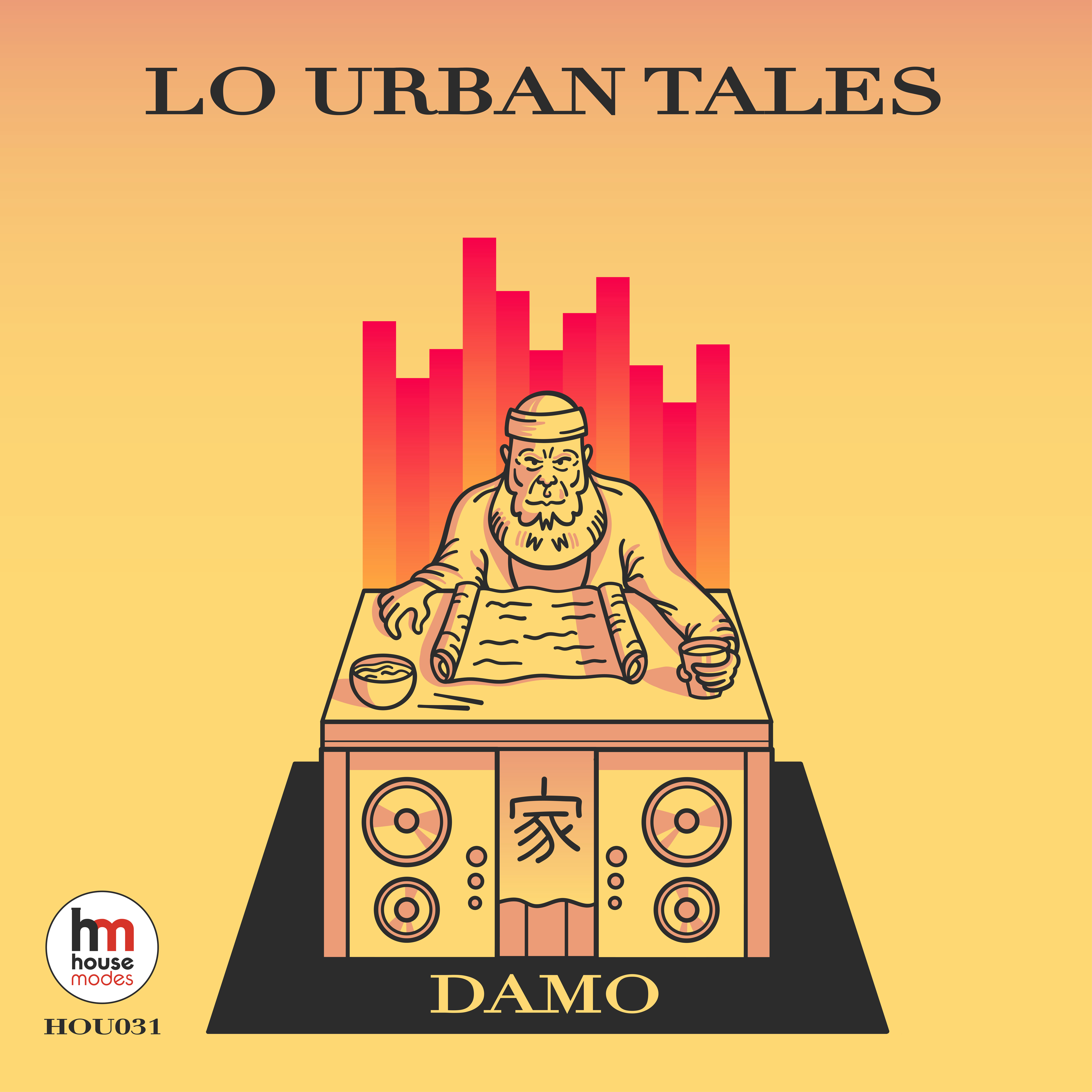 Damo - Lo Urban Tales
"Lo Urban Tales" by Damo is the follow up album to 2018's "Sofography". Comprising twelve tracks of lo impact house music, crunchy jackin' beats are mixed with soulful vocals and raw grade electronics to create a soundtrack of urban tales around a modern existence. In the house or in the club, make your moves to some lo urban grooves!
Out on March 11th on Housemodes.