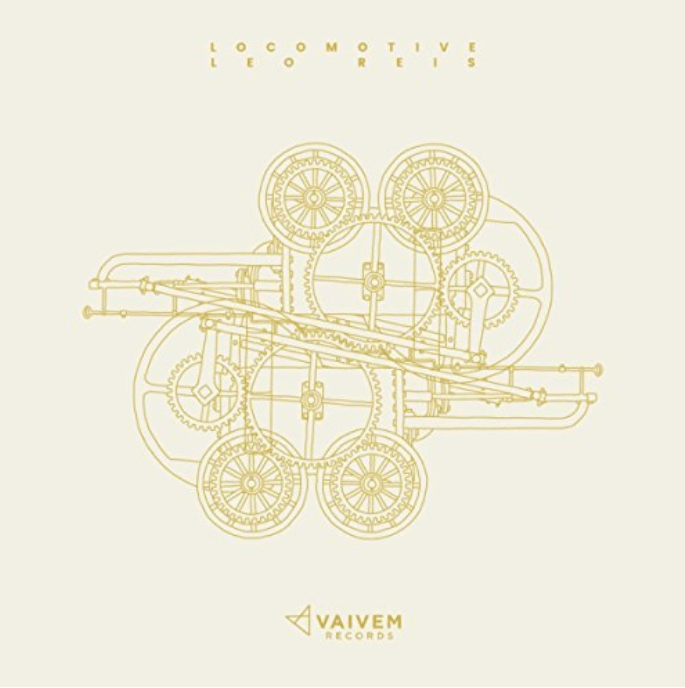 Leo Reis - Locomotive EP
Brazil is ever more important in the global house scene. It has great clubs and labels and more and more vitals DJs, as well as producers such as Leo Reis. Here he once again proves he has the skills to pay the bills with top tasteful tunes on the VaiVem Records label.
First up is the jazz tinged Locomotive, which has disco-fide keys and synths bringing plenty of colourful up top as broken beats have real funk in their bones. Its a a free, expressive, open air tune to soundtrack sun kissed parties in style. Panorama on the flip then layers up cosmic keys and swirling pads on deeper, more driving house drums. Again filled with real melody and colour, it is a great way to lift the spirits of the crowd.
Locomotive EP is out June 19th 2018! Pre-oder here: https://www.amazon.com/dp/B07DDZJ5KZ