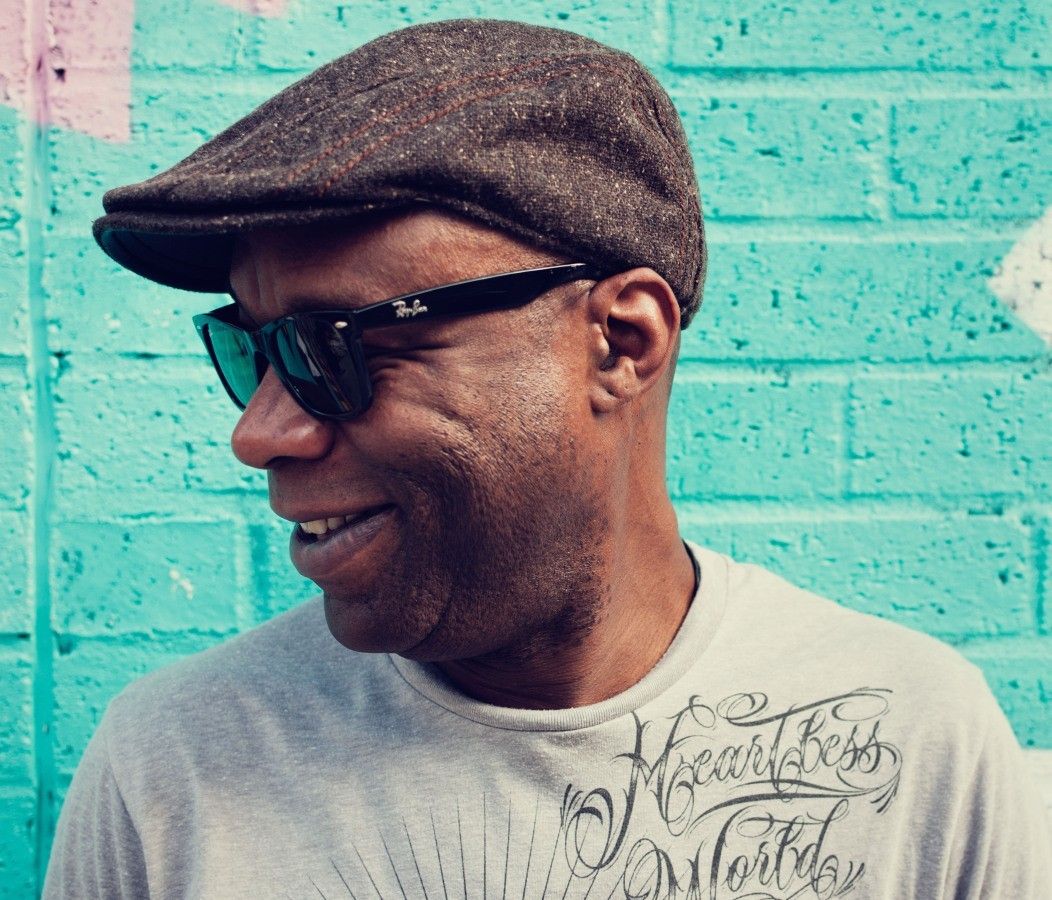 London House Heroes with Colin Dale
Trapeze's monthly homage to long standing London house DJs continues after a lovely start with Smokin' Jo in April.
In May we welcome Colin Dale to the house basement at Trapeze, a true veteran of the London (and global scene) Colin has remained highly relevant from his early Abstrakt Dance show (which ran for on Kiss FM for 16 years) and continually playing some of the best house and techno clubs in the world.
It's Colin house sound we look forward on Sat May 24th and he is supported by resident Stuart Patterson plus headling up from South London (via South Afrika) the Sertiba Cartell DJs Craig Vandel and Michael Perry will warm up the basement up in fine style.
Upstairs DJ Soulprovyder, Ms Marcia Carr and Martin Lodge take care of a credible party mix of disco and funk old and new in the transformed Trapeze bar.
ID required.
Tickets £5, NO booking fees