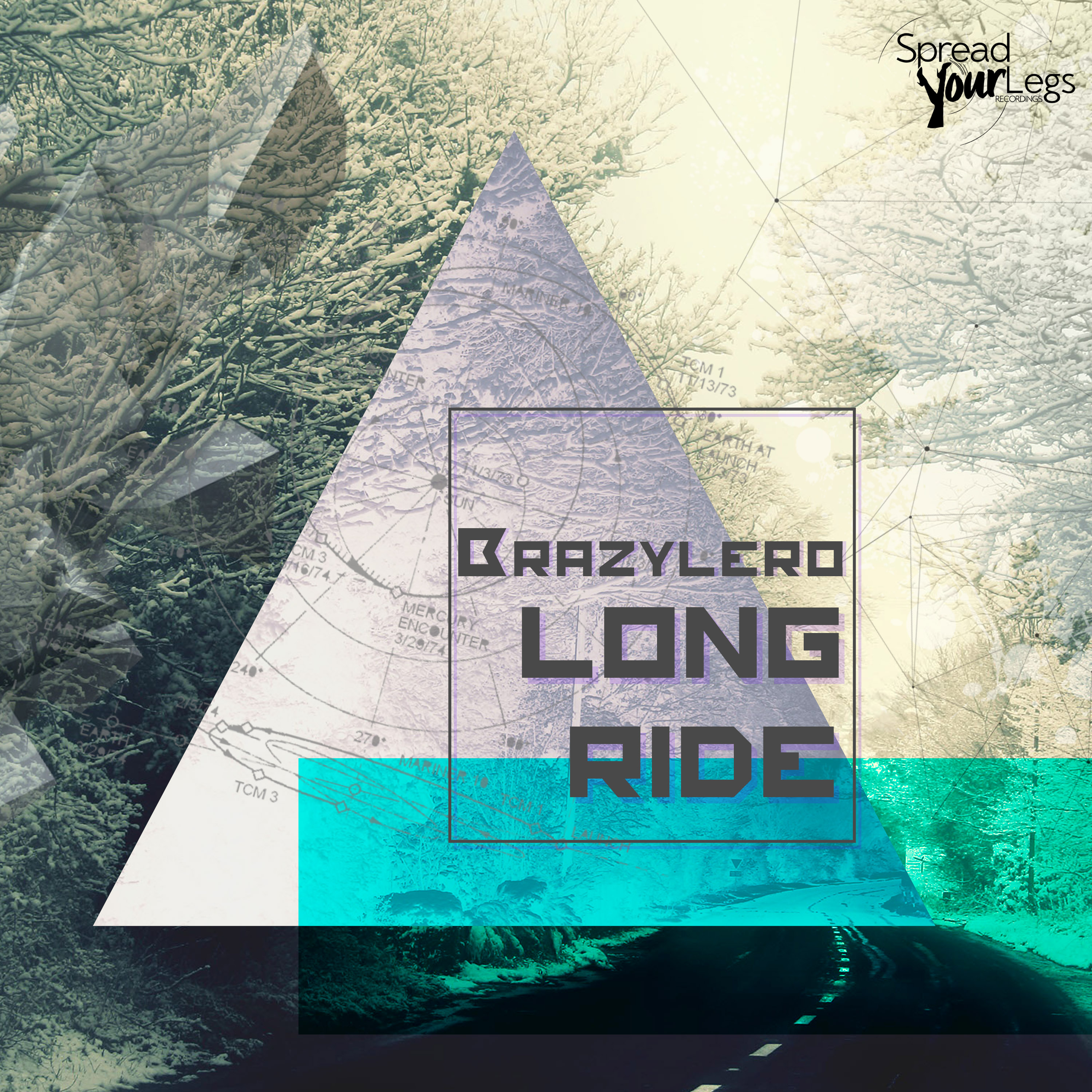 Brazylero - Long Ride
Brazylero(4U) originally from Lajinha, Brazil, made his debut on SYL Recordings by winning the remix competition of "Beautiful Love" by Sean Norvis, Seepryan & Justine Berg.
The artist starts the new year with a very positive and refreshing deep house/nudisco single titled "Long Ride", that will be out on the digital store on Jan 30 2017.
Don't miss it!