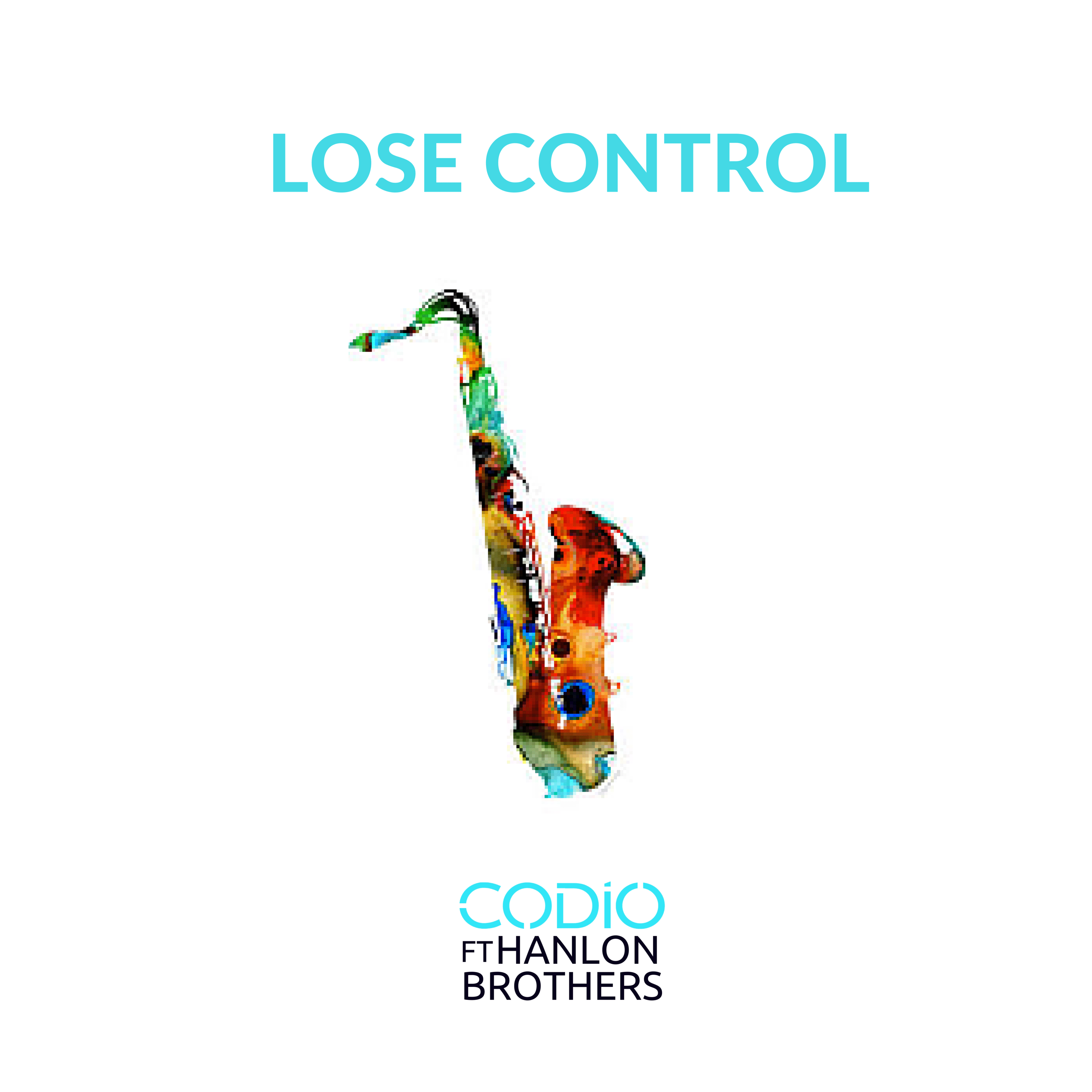 Codio - Lose Control with Codio & the Hanlon Brothers
The Hanlon Brothers have teamed up with Codio in time to release "Lose Control" for the summer festival circuit.
You may know the name "Codio" from their 2016 sunset remake of David Zowie's "House Every Weekend" and their deep remix of Justin Bieber's "Company" (If not click here).
Lose Control hits iTunes and Beatport on July 5th but you can stream this pumping deep house track from June 29th via SoundCloud and Spotify.
Codio and the Hanlon Brothers crossed paths late in 2015 where they teamed up on the Gold Coast (Australia's answer to Miami) and came up with the melodic saxophone riffs and solos which categorises Lose Control in the "Ibiza" category.
The Hanlon Brothers are currently in Australia performing in all the major live venues blending up keys, percussion and basslines from Saia and Omar Hanlon, sax from Jeff Reid and uplifting vocals from former New Zealand Idol winner Matt Saunoa.
Try and catch a Codio gig in Europe in July and August in Italy, Malta and the UK. www.codiomusic.com
Support Codio on Social Media :
www.soundcloud.com/codiomusic
www.instagram.com/codiomusic
www.twitter.com/codiomusic
www.facebook.com/codioofficial
www.codiomusic.com
Support the Hanlon Brothers on Social Media :
www.soundcloud.com/hanlonbrothers
www.instagram.com/hanlonbrothers
www.twitter.com/hanlonbrothers
www.facebook.com/hanlonbrothers
www.hanlonbrothers.com.au