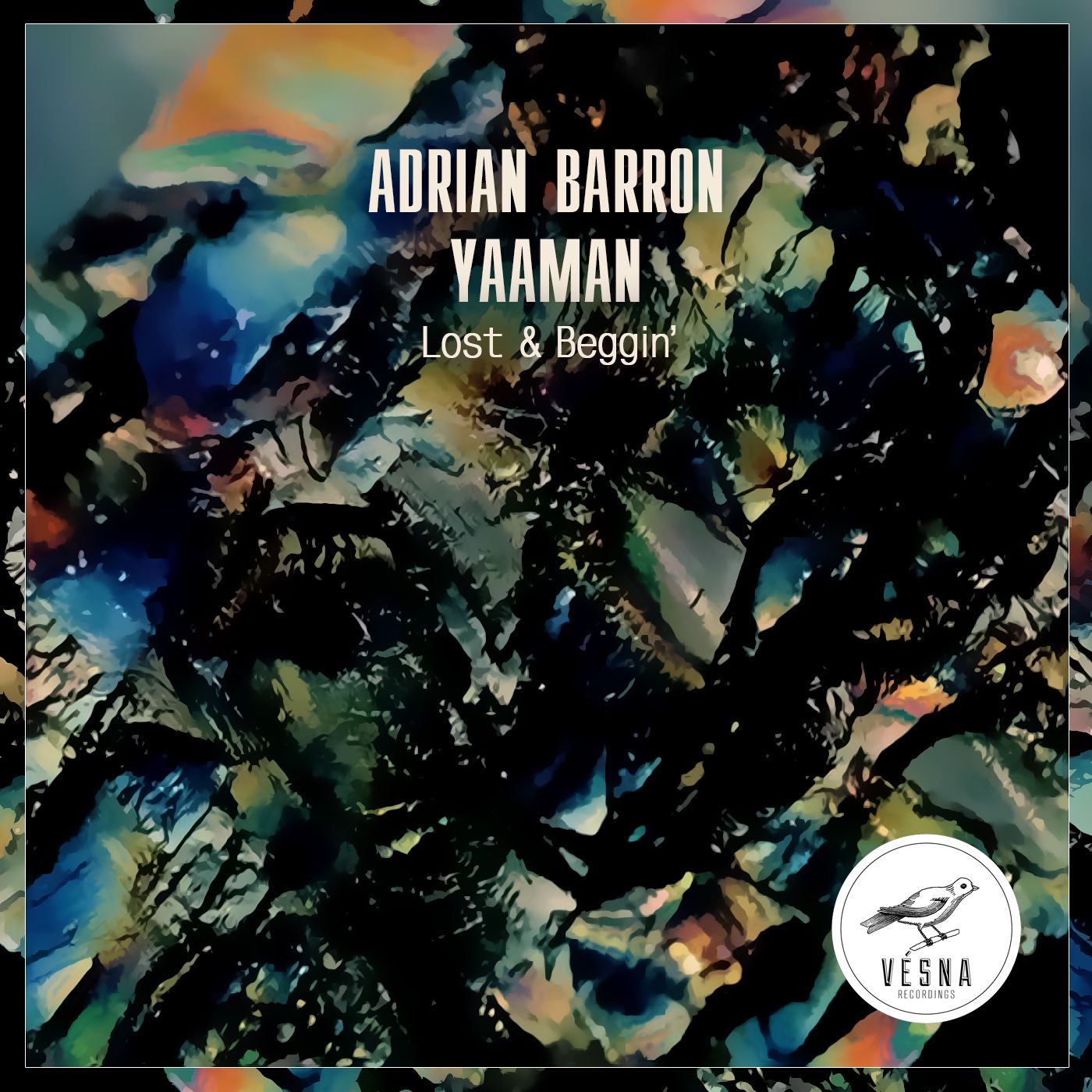 Adrian Barron & Yaaman - Lost & Beggin'
Germany-based producer Adrian Barron and Ukraine's own Yaaman combined forces and delivered 'Lost & Beggin' – a two-track dance floor-burning EP with essential summer feel. Both having a Hip-Hop background and endless love to proper House music, Adrian Barron and Yaaman decided to keep things classic and took enduring basis of organ and piano House to bring it to another level. This task was coped with perfectly.
'Beggin'' kicks off with a firm groove that – initially even without bass and melody components – is able to get your feet busy. Bass line and voice cuts come smoothly, preparing us for the following organ and piano galore which, in combination with simple but assertive arrangement, allow this track to be the main nominee to wear the crown in prime-time DJ's sets.
The second track 'Lost' has even more classic House feel with Korg's M1 timeless digital organ sound, smooth pads and catchy vocal cuts. Despite having a similar structure and set of instruments to 'Beggin', 'Lost' puts us into a different, more atmospheric and melancholic mood, but still has everything to work perfectly on the dance floor.
Both tracks tell one musical story that can be read from either side. 'Lost & Beggin'' is a good example of real modern House music made by enthusiasts while having respect to the classics in mind. Let's groove to it!