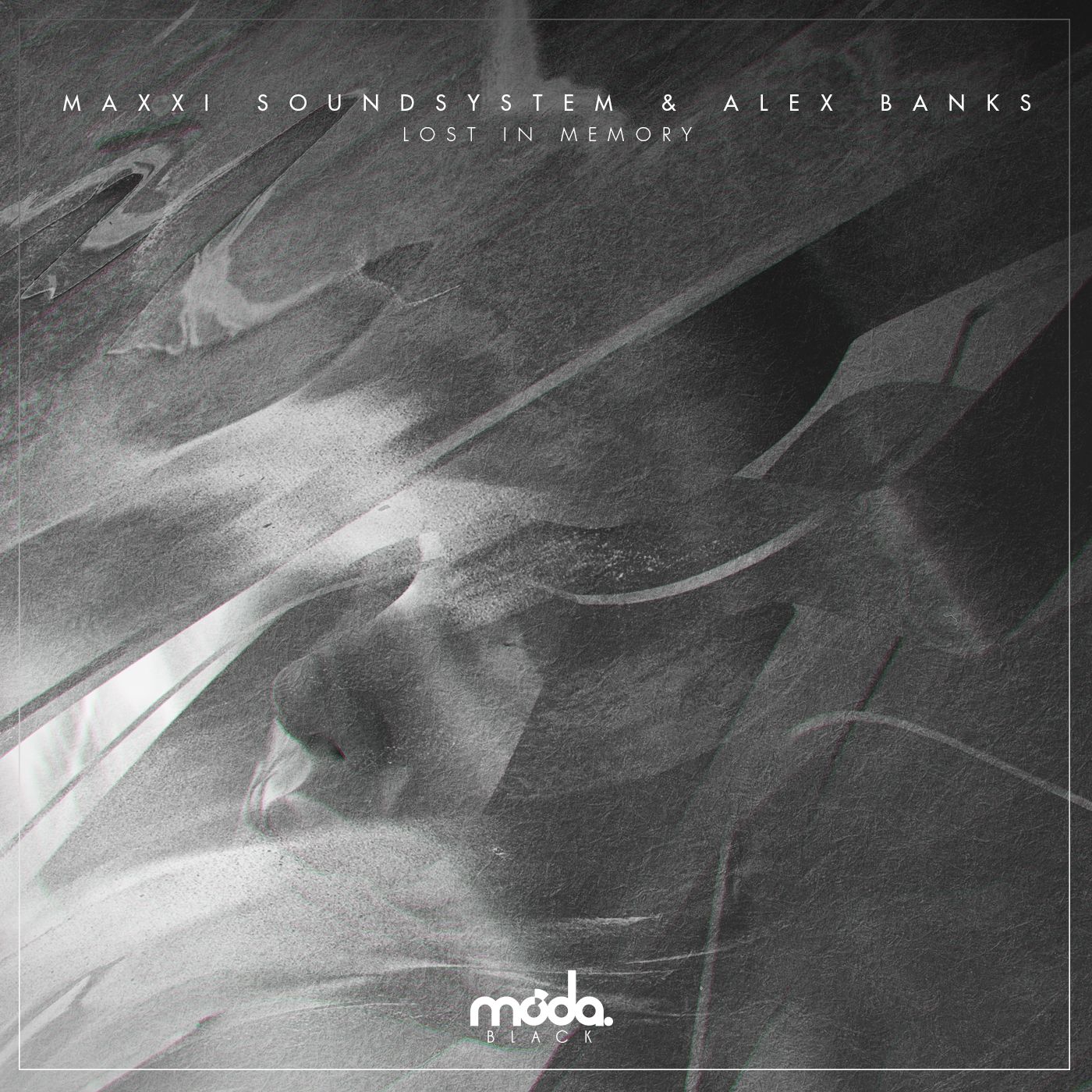 Maxxi Soundsystem & Alex Banks - Lost In Memory
MODA BLACK : '' Maxxi Soundsystem returns to Moda Black, this time joined by Monkeytown artist Alex Banks. Having shared the same postcode for many years (shout out to BN1) Maxxi and Alex also share a passion for emotive melodies, dusty studio gear and spelt based pizza.
This steadfast alliance has now lead to their first ever EP; 2 powerful club tracks that embrace their respective styles in a harmonious balance of atmosphere, melody and energy. We could spend the following paragraphs explaining each sound in detail, but let's be honest, pressing play will be a whole lot more rewarding.
Zeké Africa steps-up for remix duty. Having received high praise from the likes of SMD, James Holden and Radio Slave following his last Moda Black EP, Zeké once again applies his uniquely creative approach to his version of 'Lost In Memory'. '
Tracklist
Lost In Memory
Last Night
Lost In Memory (Maxxi Soundsystem Edit)
Lost In Memory (Zeke Africa Remix)