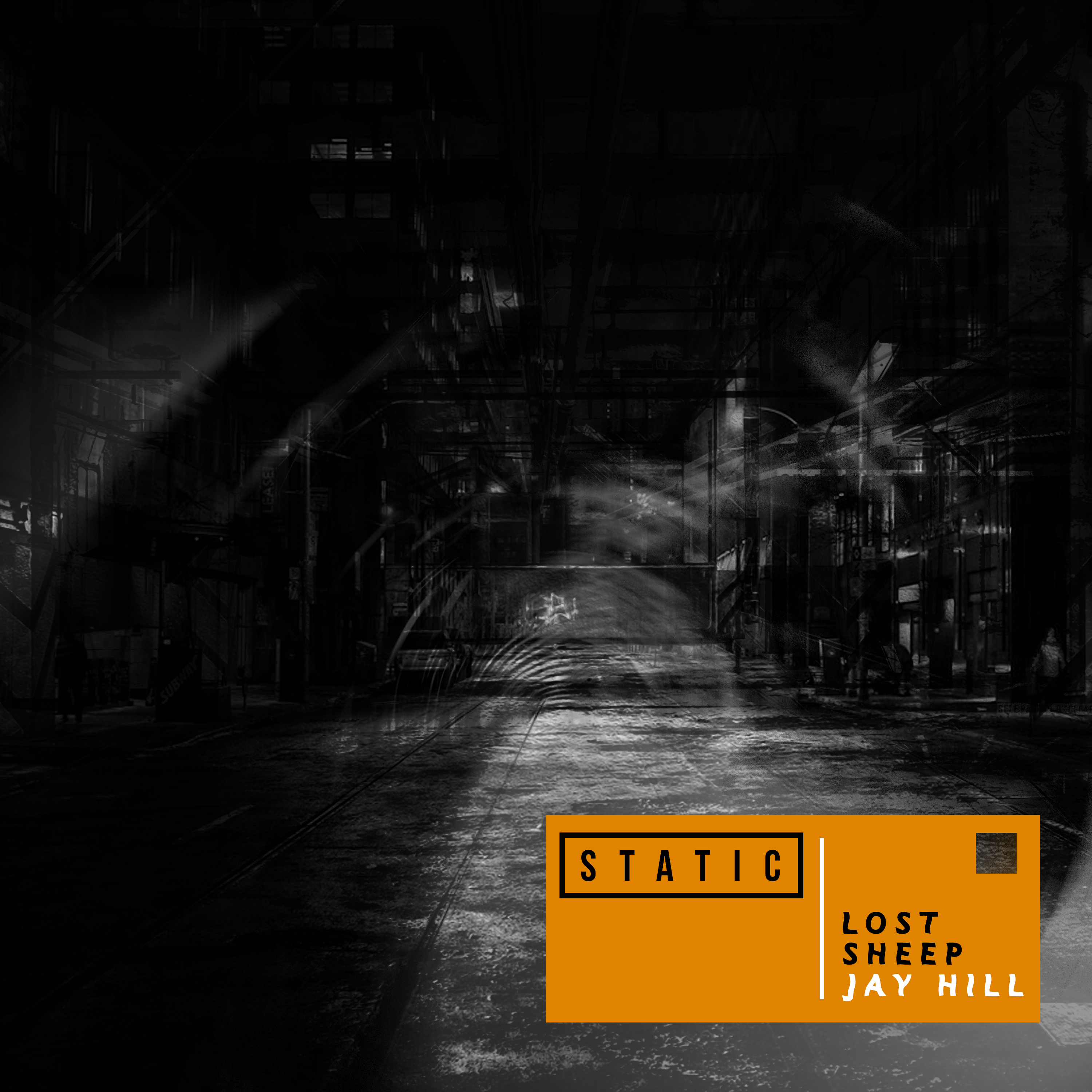 Jay Hill - Lost Sheep
Philadelphia based producer Jay Hill has spent years honing her craft in the world of underground House and Techno. With history in Los Angeles and New York, as well as Berlin and the Balaeric Islands, Jay Hill is a seasoned producer and DJ, and her productions reflect this.
'Lost Sheep' is her second single on Static, following last year's 'Falls the Shadow'. Jay Hill is known for her atmospheric productions, and 'Lost Sheep' is no exception. The track takes the listener on a 7 minute journey into the realms of heady atmospheric techno. Lush pads set the backdrop, and electronic blips, resonant bass sounds and harsh noise FX punctuate the track as the atmosphere steadily builds. Jay Hill truly is an expert at breathing life into her productions with true emotion.
Jay Hill 'Lost Sheep' is out now from all digital stores; including Beatport, Traxsource, iTunes and Spotify.​