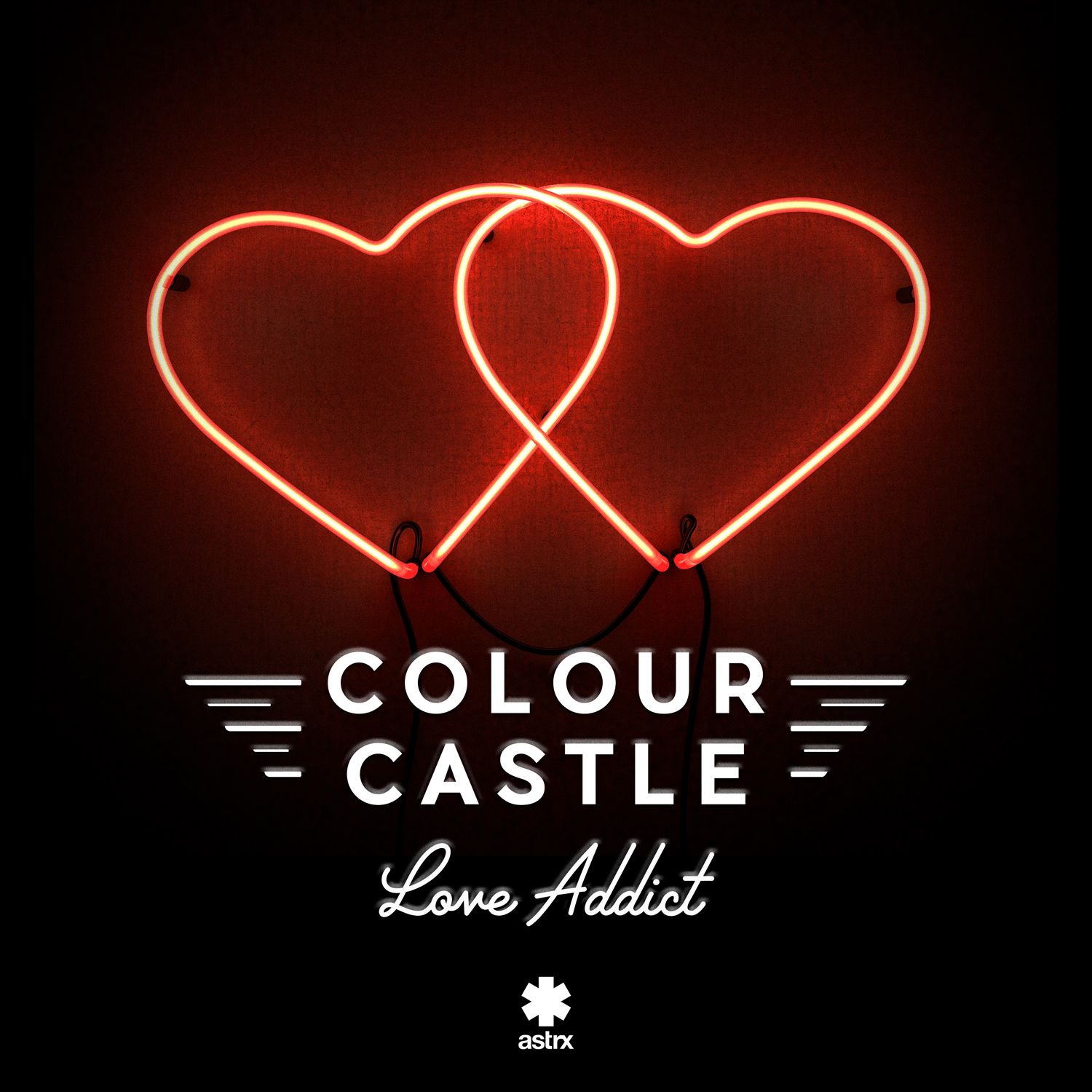 Colour Castle - Love Addict
Sydney producer Colour Castle has just released a new track of eclectic proportions and epic genre blurring.
'Love Addict' is a dance floor starter with a slow build made up strings and gospel-like tones to ease us into what is an almighty house track, with a little bit of everything in it.
"The inspiration was to strive for a classic house sound built around a core of orchestra hits and string elements." – Colour Castle
It really is impressive how Colour Castle has taken elements from a variety of differing genres and pulled them together to flow so perfectly well, transitioning between hypnotic rhythms and slick instrumental productions. Then tying it all together with those soulful, diva-ish vocals from an artist who will forever remain a secret – let's just say she's worked with some platinum selling artists and leave it at that
"After the song was done, the hunt for the right voice begun. I knew exactly the female 'diva' style vocal the song needed to be complete, and after months of searching and nothing fitting, I managed to connect with a vocalist from the UK with the exact sound it needed." – Colour Castle
Considering this is one of Colour Castle's favourite tracks to date, there's no doubt the addictive beats will have you pressing play over and over again. You will need this track just "like a baby needs a mamma."
'Love Addict' is available everywhere now through Ministry of Sound – if ever there was a good addiction to have, this track is it.
Tour Dates:
Friday 7th April – Prohibition Brisbane
Saturday 8th April – Greenwood Hotel – Defected in the house
Saturday 8th April – Taylors Rooftop – Defected in the house After party
Sunday 16th April – Club Raiders Pool Party Ft. Detlef, Doory & Colour Caslte
Saturday 22nd April – Chinese Laundry
Socials:
https://www.facebook.com/colourcastlemusic
https://soundcloud.com/colour-castle
https://twitter.com/CastleColour