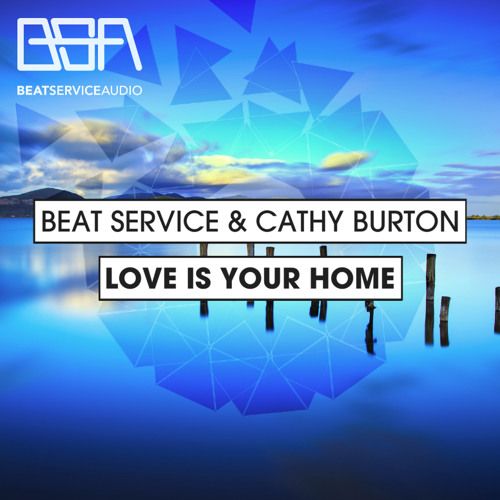 Beat Service feat Cathy Burton - Love Is Your Home
Welcome to the world of Beat Service – unique sounds that have been capturing the hearts and minds of dance music fans and the DJing elite across the globe. As premiered by Armin van Buuren on A State Of Trance tonight, here is the new single 'Love is Your Home' with Cathy Burton, taken from the upcoming artist album FOCUS!
Finally after a year in the making Beat Services first artist album is finished! For old school trance lovers keep an ear out for the rework of a classic track Cafe Del Mar. This is one of the very first trance tracks that got originally released back in 1993 also to be released in the coming months from the pending album Focus.
Full Album to be released on September 18th! Previews and review copies available upon request.