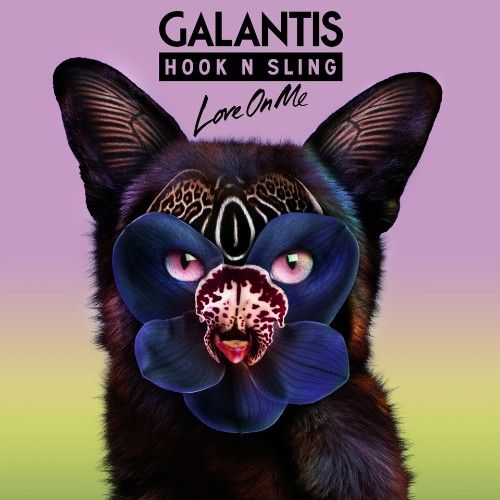 Galantis & Hook N Sling - Love On Me
Internationally chart-topping Swedish duo Galantis have joined forces with Australian DJ/producer Hook N Sling for their latest single 'Love On Me', out now via Atlantic Records.

'Love On Me' is an infectious, up-tempo track with a huge emphasis on the catchy vocals that are layered over an exotic steel drum melody. The dance floor ready anthem is a great mixture of exhilarating synthesized build ups, a 4×4 drum beat and a beautiful piano melody.
'Love On Me' follows the success of Galantis' summer smash, 'No Money', which is the duo's biggest single to date. The track has amassed over 450 million streams globally, having reached the Top 10 on iTunes and peaking at #4 in the UK Singles chart. The official music video for 'No Money' also received over 150 million plays, and their new single 'Love On Me' is set to follow suit.
With a European tour in October on the horizon, Galantis are set to continue on with a spectacular 2016.

"Since remixing 'Gold Dust' for Galantis last year, we've been talking about collaborating on something. 'Love On Me' is here!" – Hook N Sling
For more information on Galantis, please visit:
https://www.facebook.com/wearegalantis
https://soundcloud.com/wearegalantis

For more information on Hook N Sling, please visit:
https://www.facebook.com/hooknsling
https://soundcloud.com/hooknsling