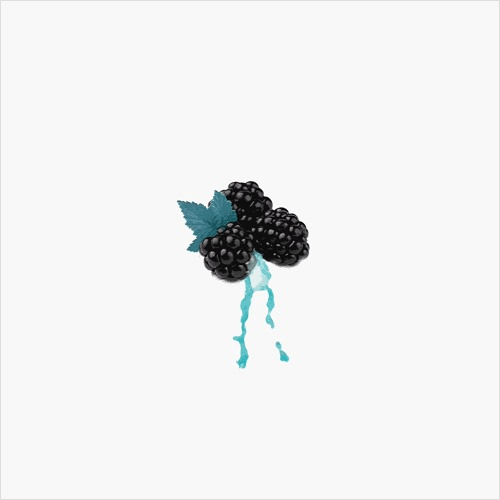 Zeke Finn - Love Song
From the backwoods of Ithaca to the brownstones of Brooklyn, Zeke Finn's journey is as rich and eclectic as his music. And, the multi-talented singer-songwriter and his trio are set to release their much-anticipated self – titled debut EP later this summer, which depicts the realities of both city and country life.
Look out for "Love Song" dropping on all digital outlets tomorrow.
Each song on the EP, is impressively different from the next, elucidating Zeke Finn's remarkable ability to blend genres and styles. With spacy rhythms and infectious beats, the band seamlessly combines elements of Hip-Hop, Reggae and Rock to create an unforgettable sound. Perhaps more importantly, Zeke Finn is dedicated to promoting good vibes and positivity through music.