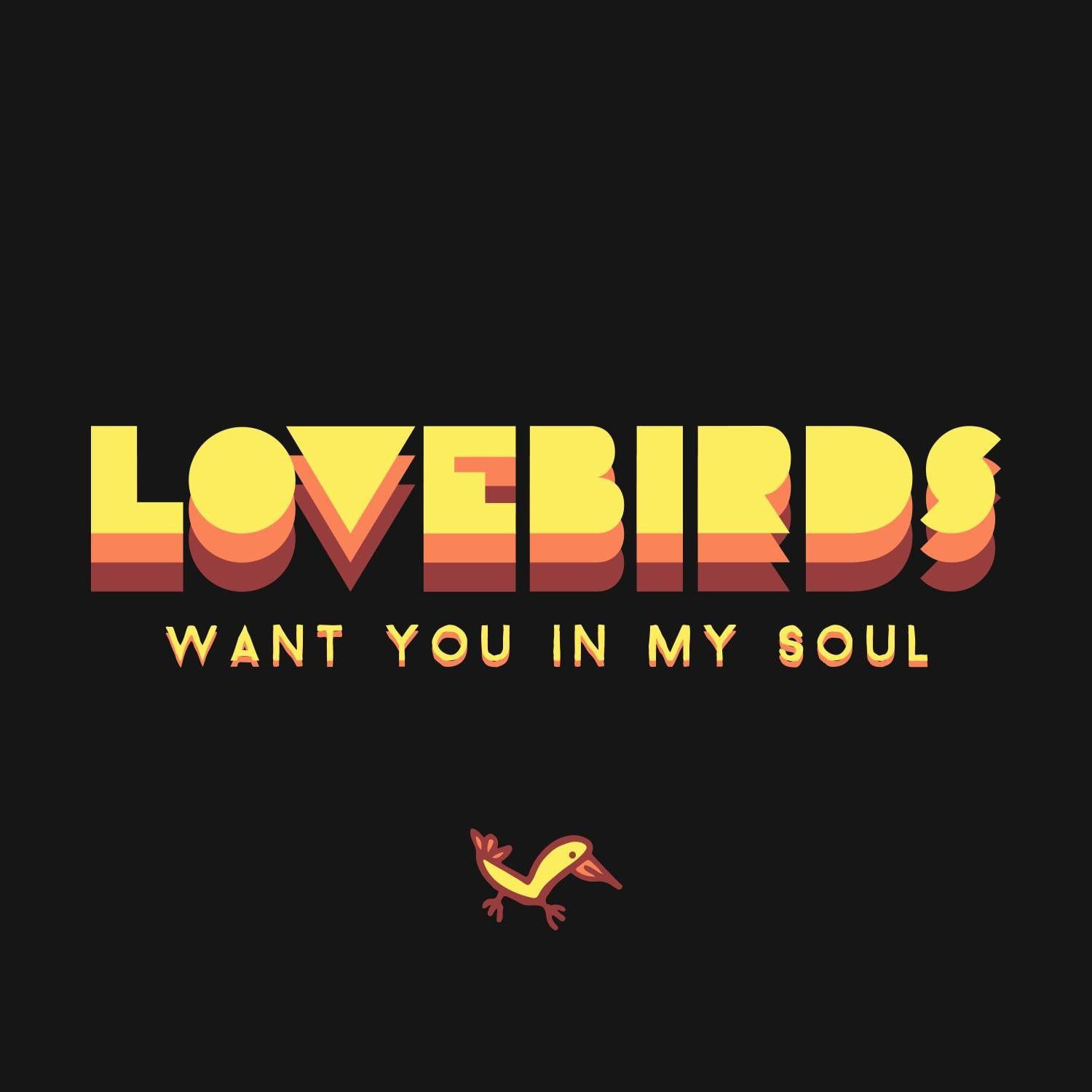 LOVEBIRDS FEAT. STEE DOWNES – WANT YOU IN MY SOUL
Long before the arrival of 'Instagram House', Lovebirds featuring Stee Downes 'Want You In My Soul' essentially laid down the modern blueprint for deep house. This April, Island will issue the definitive release, licensed from Winding Road Records, accompanied by new remixes.
'Want You In My Soul' is one of those songs that stops you in your tracks; beautiful, soaring house music that's won the hearts of millions of clubbers since the first release in 2011, and to date, it's been Shazamed more than 200,000 times, had over 2.2 million Spotify streams, and had several million combined YouTube plays.
The work of German producer, Sebastian Doering (known as Basti), and featuring a vocal from Stee Downes, 'Want You In My Soul' has become something of a stone cold classic since it debuted on Winding Road Records. An anthem for DJs like Pete Tong, Gilles Peterson (who made it a Worldwide Winner), and Solomun, its crossed dancefloors and achieved a longevity that's seen it rarely leave many DJs record boxes and USB sticks.
Basti's reputation as one of Germany's most credible house producers is self-evident, with a discography that includes labels such as Winding Road Records, Freerange, Buzzin Fly, OM records, Liebe*Detail and many more, plus champions in the form of Prins Thomas, Soul Clap, MJ Cole, Deetron, Tom Middleton, Jimpster and others. As Lovebirds, he's been behind further anthems including 'This Time', 'Holdin' On', and 'Mandrill'.
Prior to Lovebirds, Basti was one half of Kneedeep alongside Toddie Freese, the much-celebrated duo of 'Funky Nassau' fame and remixes for Afro Medusa, Jamiroquai, Bob Sinclair, David Morales, and Brandy. Following tracks on his own Teardrop label (co-owned with Vincenzo), Basti has recently collaborated with Breach, Holly Backler and others.
Remixes for 'I Want You In My Soul' come from Shiba San, Illyus & Barrientos, and more.