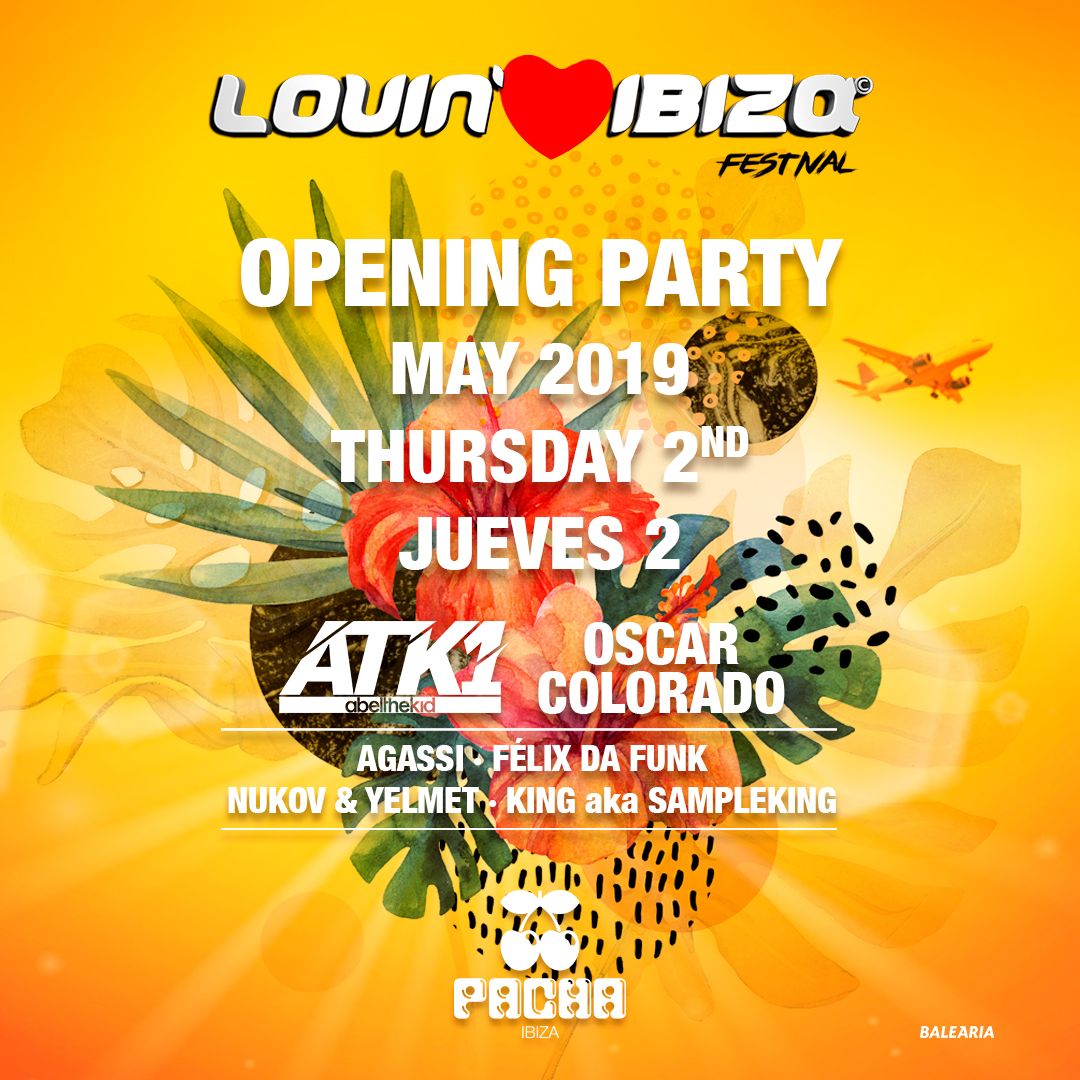 Lovin Ibiza: 2nd of May OPENING PARTY @Pacha Ibiza
Lovin Ibiza festival returns to the island from the 2nd of May till the 4th and will do it as it usually does, in different locations. Last year from Pacha we could not host one of their parties, because we were in the process of refurbishment, that is why, this year we are especially excited that the festival return to the club of the cherries, because with -no doubt-, is one of the festivals organized with more love.

On Thursday, 2nd of May, starting at midnight, the Opening Party of Lovin Ibiza will be at Pacha Ibiza.
Pacha will dress for the occasion, there will be aerial shows, stilts, laser robot and much more. Everything will be prepared to offer one of the best parties and start the new season.
www.pacha.com