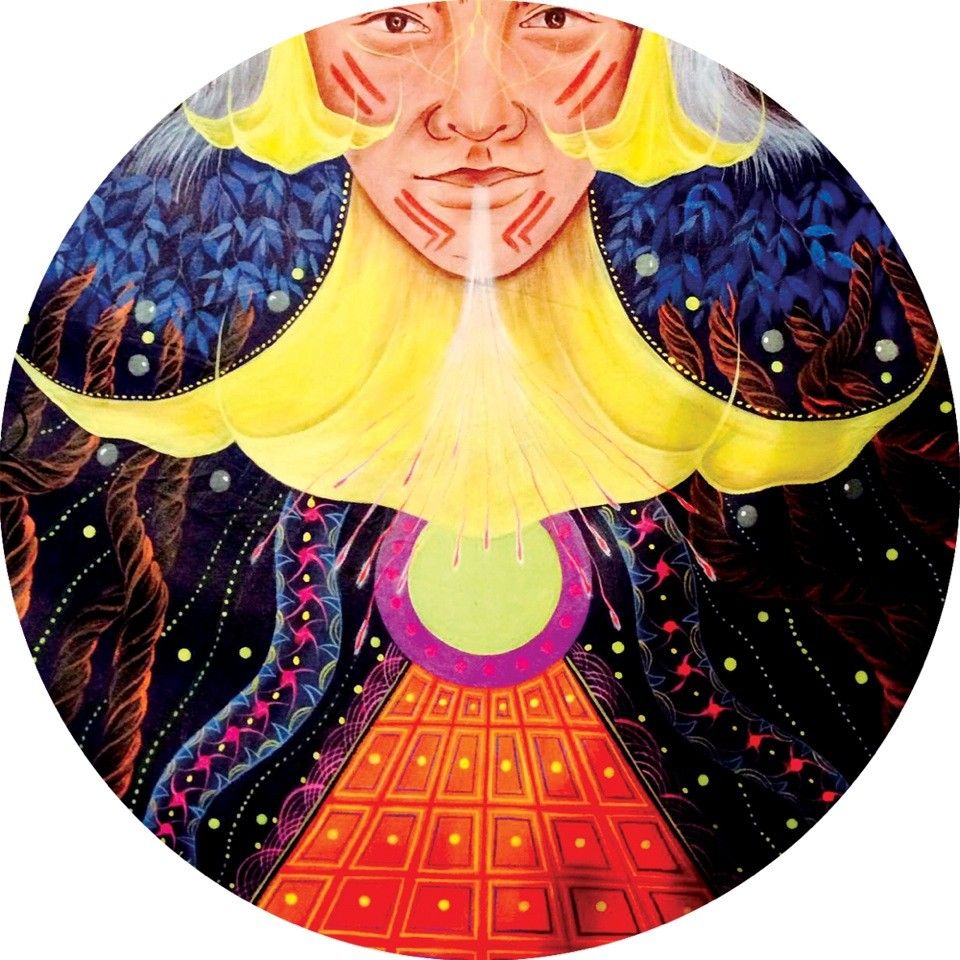 Luca Cazal – Maya Remixes
Top notch remix names Mr. Tophat, Art Alfie, Acid Mondays and Brigante tackle Luca Cazal's 'Maya' on his and Brigante's See Double imprint.
Swedish producers Mr. Tophat & Art Alfie are the first to partner up to drop an 'Intergalactic 2step' rendition of 'Maya' – a fidgety number that incorporates spacey synths and otherworldly chords. Meanwhile on the flip duo Acid Mondays join the party from the 5th Dimension, and deliver an infectious groove replete with mesmerising synth licks and a purring bassline.
Luca Cazal 'Maya Remixes' drops on See Double on 15th June 2015.