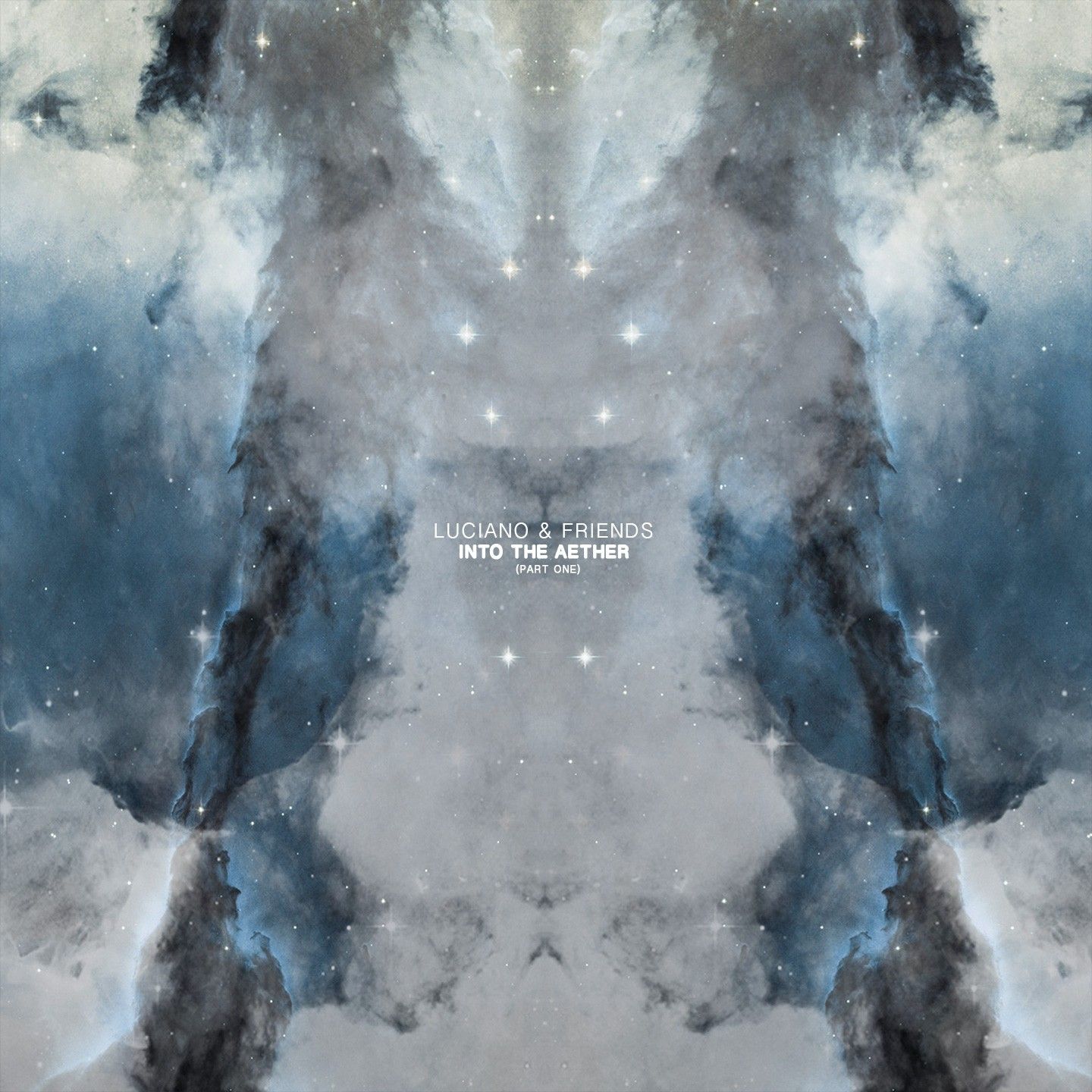 Luciano & Friends – In To The Aether (Part One)
It's been a while since we heard from Cadenza boss Luciano but here he returns with two essential new tracks made in collaboration with Marlowe and Dani Casarano respectively.
Cadenza head honcho, Luciano, often collaborates with many other artists, his constant touring schedule blessing him the opportunity to write and produce music with a multitude of like minded producers, and on 'Into The Aether', we get the first part of a two part series of tracks composed with various other Cadenza personnel.
First collaborator Marlowe is Laurent Bovey, a Swiss born producer who has released a number of times on Cadenza and who has had plenty of success as a live act as part of Digitaline. Together with boss Luciano the Swiss pair come up with 'Arizona Green Song'.
It's a typically serpentine bit of abstract house wired up with myriad weird synths, found sound hooks and clattering bits of shiny metal percussion. It's tightly woven, intricate groove that wraps round and round itself and leaves you feeling beautifully confused in its presence.
Next collaborator Dani Casarano is another Swiss who has a long association with Cadenza as well as an ever-busier DJ diary that takes him constantly around the globe. With monitor Luciano Dani crafts 'Bell's & Tonic'. This one is another curious and quirky track with distant bird whistles and the sound of a spring day always within ear shot, The synths blurt out odd patterns, the percussion is coarse and scattered and when the kick drum drops it immediately sweeps you up and locks you into a wavy, waify minimal groove of the sort for which Cadenza are best known.
As ever this is truly unique and magical electronic music from Luciano and friends. Expect Part Two to be released in the coming months…
Tracklist
A. Luciano & Marlowe – Arizona Green Song
B. Luciano & Dani Casarano – Bell's & Tonic